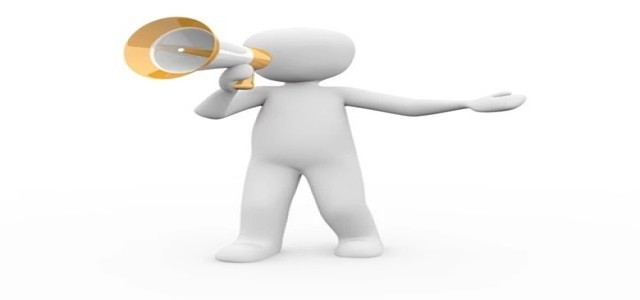 Arm, a prominent chip designing company, has reportedly unveiled Armv9, its maiden new chip architecture in this decade post the launch of Armv8 back in 2011.
This move indicates an important milestone for the enterprise as its designs are used to power nearly all smartphones sold in the current times, along with numerous laptops and servers.
Experts from Arm have revealed that Armv9 will provide three major improvements in comparison to the previous architecture, in terms of security, better AI solutions, as well as faster performance. Apparently, these benefits would subsequently trickle down to devices equipped with processors that are based on Arm's designs.
Security is the first among the big three improvements that would come with Armv9 through which the new Arm Confidential Compute Architecture will attempt to protect sensitive data with the help of a secure and hardware-based environment. Moreover, as these realms are dynamically created, they would protect important data as well as code from the remaining part of the system.
The next improvement would be AI processing as Armv9 would be powered with Scalable Vector Extension 2 (SVE2), which is a technology designed for assistance in machine learning and digital signal processing tasks. This technical incorporation will offer benefits such as 5G systems, virtual and augmented reality as well as machine learning workloads, including image processing and voice recognition.
Apart from this, the chip designer is also anticipating more general performance hikes from Armv9. It is also looking forward to a CPU performance increase by close to 30 percent in the next two generations, to boost the performance that emerges from software and hardware optimizations.
Arm has further mentioned that all the existing software would operate on Armv9-based processors with no challenges.
According to sources, Apple also announced the transition of its Mac computers to Arm-based processors last year and released its first Apple Silicon Macs later that year. Similarly, various other manufacturers, including Microsoft have also released their Arm-based laptops over the recent years.
Source Credits
https://www.theverge.com/2021/3/30/22357951/arm-armv9-architecture-security-artificial-intelligence-performance