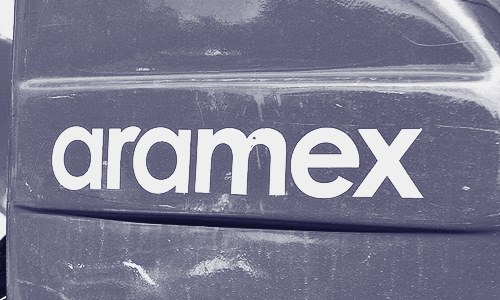 Aramex, a UAE-based based logistics firm has reportedly inaugurated the largest 3.2 MW single-rooftop solar photovoltaic plant at its facility in Dubai. Sources claim that the project was developed in collaboration with IMG Solar, a subsidiary of the Jordan based Izzat Marji Group.
According to Aramex, this project will be the largest solar photovoltaic plant in the MENA (Middle East and North Africa)region and one of the largest ones connected to The Dubai Electricity and Water Authority's (DEWA) grid under the Shams Dubai initiative.
For the record, the plant contains 9,000 solar panels that cover over a total roof top area of 38,000 square meters and the energy yield from the system is expected to be almost 5 Gigawatt hour (GWh) per year, eventually saving around 3,000 tons of CO2 emissions annually.
According to Renewables Now, Aramex states it will remain committed towards reducing additional 20% of its CO2 emissions by 2020. Further, the company also plans to implement a phase 2 of this project, in a bid to increase the energy production capacity to up to 7 MW on completion.
As per Raji Hattar, Chief Sustainability and Compliance Officer for Aramex, the solar photovoltaic plant is expected to provide 60% of the power needed to run the firm's logistics facility located in Dubai Logistics City for almost a year. Further, the company has taken the decision to reduce its expenditure on power and focus more on using electricity produced from renewable energy sources for its operations, Hattar claims.
Incidentally, Aramex was the first Arab company to be listed on theNASDAQ(National Association of Securities Dealers Automated Quotations) stock exchange and also on the Dubai Financial Market (DFM). Moreover, the company has approximately 13,800 employees in 54 countries and a network consisting of 40 independent express companies.
Reportedly, IMG Solar has implemented more than 250 Solar Photovoltaic Plant projects in Kuwait, UAE and Jordan totaling at more than 30 MW.