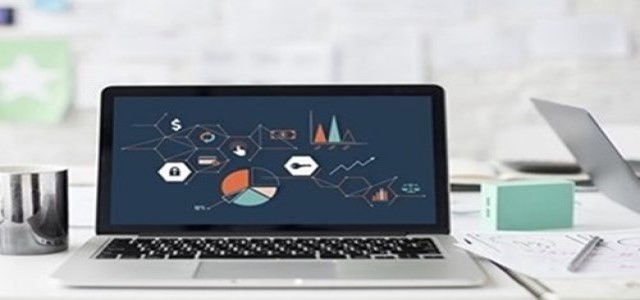 Aptean, a leading provider of business software solutions, has recently announced the acquisition of Paragon Software Systems. The acquisition was a strategic move to further the companys footprint and solutions offering in the European market as well as to meet the increasing customers demand for efficient supply chain across the globe.
Paragon is a UK-based market leader, which develops, implements, and supports scheduling and routing software to meet the challenges of transport operations, since it was founded in 1991. The company serves wide range of industries such as retail and distribution & food and beverage. It is known for its advanced routing software and its proven solutions, assisting customers with scheduling, logistics, and home deliveries. Paragon has grown significantly owing to the growth of e-Commerce as well as rising companies' need to support timely product delivery to ensure high customer satisfaction.
Paragon has maintained a stellar track record of more than 30 years of continuous investments to ensure efficient logistics software production. The company's projected growth trajectory is likely to position it at the forefront of the rising transportation management industry. With the help of its logistic software solutions, it has been offering exceptional services to over 300 customers to support delivery models transformation, including household-name brands across the retail, pharmaceutical, distribution, grocery, and food & beverage industries. Additionally, the strategic partnership is poised to further expand its global presence under Aptean.
According to Aptean's CEO, TVN Reddy, the company will take advantage of the untapped growth opportunities posed by the strategic acquisition, by integrating Paragon's high-potential service of home delivery and route optimization to deliver advanced solutions to end users.
As per Paragon's Managing Director, William Salter, the partnership will lend great opportunities to drive innovation, geographical expansion, high product development, as well as tap into Aptean's best practice framework to deliver value-added solutions to customers.
Source credit:
https://ajot.com/news/aptean-announces-the-acquisition-of-paragon-software-systems