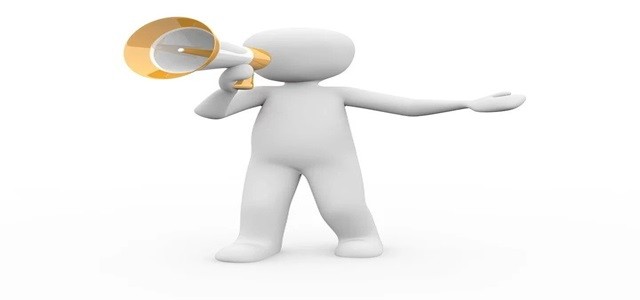 Leading smart parking technology firm AppyWay has recently announced a Series B funding round worth over £20 million. This fund-raising, managed by Cavendish Corporate Finance, is aimed at facilitating organic growth of the company's curbside management platform, technological investments, strategic acquisitions and global scalability.
AppyWay is focused largely on the integration and digitization of the high potential, but fragmented mobility market, particularly in the UK. Since 2014, the UK government has invested more than £200 million towards R&D efforts for CAV (connected and autonomous vehicles), in addition to several billion pounds towards the development of strong EV (electric vehicles) infrastructures.
For the record, the AppyWay platform is an advanced solution featuring standardized and accurate data, tools and APIs for smart curbside management worldwide. The platform involves digitization of the curb, using IoT sensors to detect curbside demand data, supported by myriad sources including navigation & traffic solutions, last-mile & mobility operators, payment operators, Maas (mobile as a service) applications and EV & infrastructure apps, among other tools.
So far, the company has raised over £10.8 million in funding. This includes a Series A round worth £7.6 million that attracted blue-chip investors such as Hyundai Motor Company, Sumitomo Corporation, West Hill Capital, Aviva Ventures, Breed Reply and more. The latest funding round builds on these investments, which were aimed at growing AppyWay's robust mobility team, accelerating IP and new product development and enhancing its Sales & Marketing operations.
Dan Huber, Founder & CEO of AppyWay, has reportedly expressed his excitement regarding the funding round, claiming that it will help the company move closer to its target of assisting local businesses and authorities in unlocking curb potential.
AppyWay Non-Executive Chairman, and ex-CEO of Cisco UK & Ireland, also commented on the announcement, stating that AppyWay's leading position in the digitization & integration of mobility solutions will help transform parking experiences. This, in turn, will enhance the overall driving experience resulting in more efficient and smarter cities.
Source Credit: https://www.parking-net.com/parking-news/curbside-technology-leader-appyway-launches-20m-series-b-funding-round