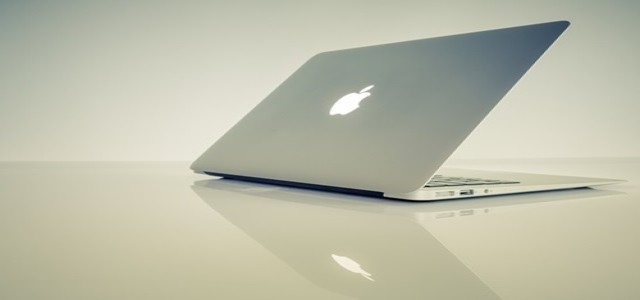 Apple Inc., an American multinational technology company, is reportedly set to launch a new AirPods model and iMac model as soon as these products are ready to be shipped.
The California-based company, which develops, designs, and sells computer software, consumer electronics, and online services, has recently been on a launch spree. The tech giant has been focusing on innovations and introducing new products in the market. For example, it has launched the much-awaited iPhone SE, as well as its affordable MacBook and the powerful iPad. Most recently, it has also launched MacBook Pro, which is the new 13-inch model with high performance.
Sources with knowledge of the matter are unsure of the model of the new AirPods that is awaiting to be launched. It could be standard 3rd-gen AirPods or 2nd-gen Apple AirPods Pro. Sources further added that the upcoming AirPods' code name is not matching with that of both AirPods X as well as the over-ear headphones that the tech giant has reportedly been manufacturing for a while now.
Additionally, the company is also working on 2 new audio accessories, which are over-the-ear headphones, and another audio accessory to be targeted towards running and sports enthusiasts. The company's over-ear headphones bear B515 as the code name. The product has been targeted to be launched at the WWDC (World Wide Developer Conference). The conference will commence on 22nd June, virtually. It may have a similar visual feature like Bose 700 and may be priced at nearly $350. Furthermore, the 2nd product, which is reportedly claimed to be known as AirPods X will come with the code name, B517. It is expected to cost nearly $200. This product is expected to be launched during the September-October period in 2020. It reportedly appears to look like the in-ear neckband headphones, Beats X.
Source credit:
https://timesofindia.indiatimes.com/gadgets-news/apple-may-have-new-airpods-coming-out-soon/articleshow/75591267.cms