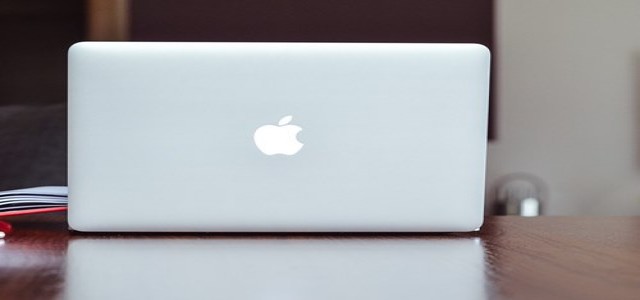 Apple, a multinational technology company, has reportedly started the production of its next-gen custom chipset, Apple M2. Now in the chipset foundry, it based on a 4-nm fabrication node and is an upgrade from the 5-nm process of the M1 chip.
As per reliable reports, the production process of the Apple M2 is expected to wrap up in 3 months, following which, it will be supplied to its MacBook assembly chain. In addition, it will later be available to the customers by 2021 end, while its MacBook Pro lineup is likely to undergo significant changes.
Apple has discontinued the usage of Intel chips after the introduction of the Apple M1 chip in 2020. It is a custom SoC with high performance and efficacy improvements over other older Intel chips. Moreover, the technology company has integrated resources to unveil the Universal Apps, a platform where developers can instantly launch their apps and work across Macs, iPads, and iPhones.
Apple M1 chip has recently been deployed to other hardware and is used in the 2021 iMac and iPad Pro. The iPad Pro receives a considerable amount of firepower to boost its capability to take on intensive tasks, including live mixed reality content rendering. In the current scenario, the customers are unaware of the performance benefits to be provided by this new chip. However, it is expected that the shift from the 5-nm node of M1 SoC to the 4-nm process of the M2 chip will ensure an incremental upgrade in terms of its performance and overall power efficiency.
On the other hand, the 2021 MacBooks are expected to get significant upgrades than just overhauls of its specifications. The new product will also be equipped with more ports including a full-size HDMI, Thunderbolt 4, and a microSD slot. Rather than the use of OLED Touch Bar, it will also retain Touch ID, along with the significant improvements in screen sizes. The technology company is further planning to start the production of its 14-inch & 16-inch MacBook Pro lineup from 2021.
Source credit:
https://www.news18.com/news/tech/apple-m2-4nm-processors-now-in-production-may-debut-with-new-macbook-pro-in-end-2021-3682331.html