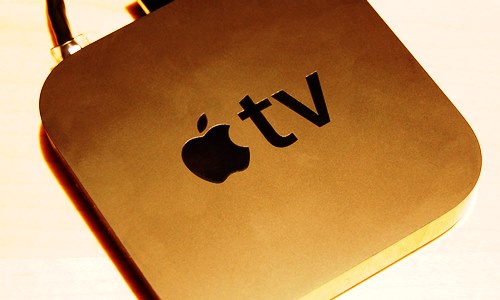 Apple Inc. is developing a new digital video service which would merge with original content and subscription services from legacy media companies. Owners of various Apple devices, such as the Apple TV, iPad and iPhone would find the service, which is still in the works, in the pre-installed TV application, informed reliable sources.
According to the sources, the service would include content owned by Apple and would be available to the Apple device owners for free, along with subscription channels, that would let consumers sign up for online-only services, like those from Starz and HBO. The company plans to launch the revamped app early next year, revealed a spokesperson who declined to comment further.
As reported previously, the subscription channels would essentially mirror the Prime Video Channel subscriptions of Amazon. Apparently, the service would further allow customers to access all of the content via a single TV app, saving them the effort of downloading individual apps from different media providers.
The spokesperson further revealed that the company is spending around $1 billion on original content this year alone, as it is looks to target "PG-rated" shows which appeal to wide audiences. These shows would be such that the company wont get into trouble for letting its customers access the content for free.
Apple Inc. is further exploring tent pole franchises which could serve as linchpins to paid subscription services, like Netflix, over time. The company, which is currently producing and developing around 24 original shows, has struggled a lot to reach deals with big media companies, as the media companies have been hesitant in handing over direct consumer relationships to the tech giant, records indicate.
Peter Stern, former chief strategy officer at Times Warner Cable, has been given the task of striking deals with media companies to bundle up the service. Experts believe Stern's experience in cable TV industry will help to make deals that will deliver quality content for Apple's TV service.