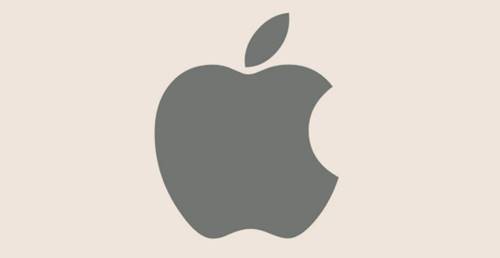 Tech giant Apple Inc. has reportedly announced the development of two new wind and solar energy farms that will be located in the United States. The development of farms in Illinois and Virginia will be undertaken in collaboration with Etsy, Swiss Re, and Akamai, report trusted sources.
As reported by credible sources, the new project can generate 290 megawatts of energy, that can provide enough electricity to light up to 74,000 houses. Apple's role in the development is driven by its motive to provide renewable energy to other companies within the precinct.
For the record, the companies will buy solar energy from a solar project near Fredericksburg, Virginia and wind energy from a wind farm in Chicago. In the next two years, the energy from both the projects is expected to come online for the masses.
Lisa Jackson, Apple's VP of Environment, Policy and Social Initiatives, reportedly stated that the company is proud to power its operations via 100% renewable energy. Jackson also stated that through the development, Apple has paved the way for other organizations to invest in renewable energy and run their own operations through green energy.
In April, Apple announced that all its facilities globally are powered with renewable energy. The company's website also stated that along with 10 suppliers the company will invest $300 million in solar and wind power in Asia, under the China Clean Energy Fund.
The funding will reportedly aid clean energy projects amounting over 1 gigawatt of renewable energy in China. Apparently, these developments address climate change and upsurge the use of sustainable energy.
It has been a great year for Apple as it recently became the first publicly listed U.S company to attain $1 trillion in revenue, as reported by Forbes.
Post the announcement, Apple's stocks were up by 2.8%, as high as $207.05. The company's revenue is now beyond the economic output of New Zealand and Portugal, claimed sources.