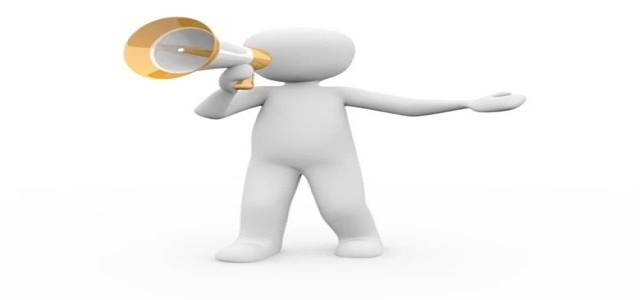 Apple Maps is reportedly making its way to a more Waze-like domain, with a new update that allows drivers to report road accidents, hazards, and even speed traps. The new feature has gone live in the beta version of iOS 14.5, which is now available for public beta testers and developers. However, the feature will not be made available to the general public until later in the year, as per a statement from Apple.
Drivers will have to make use of Siri on their iPhone or Apple CarPlay to use the new feature, in order to report road incidents or issues. For instance, during navigation, users can use phrases like "there's something on the road", or "there's a crash up ahead" to inform Siri about any hazards on the road. Likewise, they will also be able to correct outdated hazard information or accident alerts by using the phrases "the incident is no longer there" or "the hazard is gone".
In addition to using Siri for incident reporting, which makes it a safer experience, the updated app will also enable drivers to swipe up on the map and tap a report button that allows them to alert other drivers to hazards, speed traps or accidents as well.
Apple's new update could pose challenges for the Google-owned Waze app, which has held a firm position so far as a tool for remaining alerted to hazards, accidents, road conditions and police presence. Waze allows users to interact via touchscreen or by using Google Assistant to issue commands. However, iOS support for the app has been limited, with the use of Siri Shortcuts being made possible only through manual configuration and addition to Siri.
The Apple Maps update will therefore make it more appealing to users, especially those who have more faith in Apple's ecosystem regarding the privacy and safety of their user data. The addition of speed traps also indicates a paradigm shift for Apple Maps, which has historically shied away from including police warnings in its features.
Source Credit: https://techcrunch.com/2021/02/10/apple-maps-to-gain-waze-like-features-for-reporting-accidents-hazards-and-speed-traps/