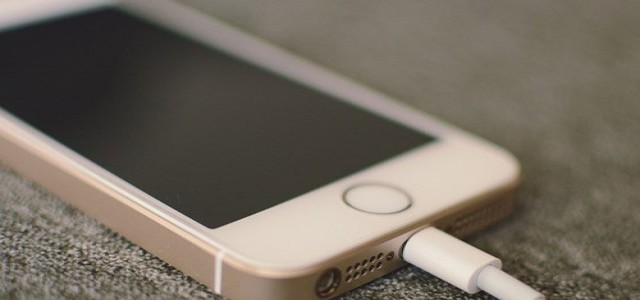 Apple is reported to struggle with a shortage of important chips that control power consumption in iPhone models and other Apple devices which will make it difficult for the company to meet the demand for the latest model of its marquee gadget.
It is not clear to what level the congestion may limit the availability of the iPhone during its vital launch quarter, which is typically the busiest period for the company. Regardless of the shortfall, the suppliers might prioritize Apple and its megalomaniac iPhone 12 over other customers waiting for scarce parts, according to the reports.
As per the people aware of the matter, the main cause of the shortage might be the rising demand for silicon in a broad range of products and supply-chain disruptions from COVID-19. Taiwan Semiconductor Manufacturing which is the chief Apple chipmaker confirmed that in October 5G smartphones need 30 to 40 percent more chip content than 4G. Furthermore, the uncertainty experienced during the pandemic is encouraging customers to stock components due to the fear of running out, especially after Huawei cached up enormously before the September deadline for US sanctions.
Power management is very crucial in the iPhone 12 than the earlier versions due to the extra camera features and 5G capabilities, which increases the company's need for these components. With four 5G models launched, the analysts are projecting and increased demand for these devices. Tim Cook, Apple's Chief Executive Officer, informed during a recent conference call with analysts about the supply limitations for Mac, iPhone12, iPad, and a few Apple Watch models, even though he did not particularly mention power-management chips. He confirmed that it is not sure how long the supply constraints will go on.
In recent research, it was found that the iPhone maker has numerous power-management chip suppliers. The iPhone 12 Pro leverages components from Texas Instruments to manage power to the camera system coupled with the identical chip from STMicroelectronics NV and one for the 5G modem from Qualcomm.
Source: https://gadgets.ndtv.com/mobiles/news/iphone-12-apple-face-shortage-power-chip-supply-huawei-2320857