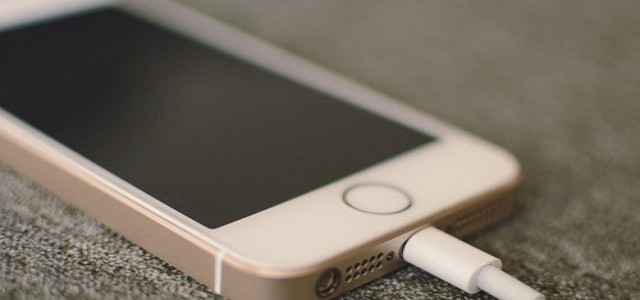 Apple, an American technology company, has recently denied a bid from Parler, a social media company, to reenter the iOS App Store. This disapproval stems from issues regarding offensive content not being addressed by Parler's app.
As per authentic sources, the technology company claimed that the latest community guidelines of Parler still have not complied with its standards and guidelines, due to which, it cannot be returned to its App Store. Simple searches are capable of revealing highly objectionable content like easily identified usage of offensive and derogatory terms involving sexual orientation, religion, race, as well as Nazi symbols, added the company.
As per Parler's guidelines, spam, threats, and other content categories have been banned. However, the policies of the right-wing-friendly network remain permissive as compared to other social platforms. Moreover, its stated goal is to keep the process of removing users or other user-provided content at the absolute minimum.
In January, Google and Apple banned the Parler app from their mobile stores after the US Capitol riot. Due to the rising concerns of the representatives on the violent threats preceding the mob attack, Amazon has suspended the web hosting agreement and taken the site offline. Since then, the app has resumed operation on a different hosting service.
Following the initial ban, Parler has reportedly incorporated new filtering mechanisms on its app. Amy Peikoff, Parler's Chief Policy Officer, has revealed that the service has added a combination of human review and algorithmic filters to detect and get rid of content that incites violence, and is expecting to eventually return to the App Store.
Despite the strong focus on returning to the iOS App Store, Parler has already started attempts to divest from the Apple platform. It has cut ties with its last 3 iOS app developers and 4 other employees. It will, however, continue to operate as an Android app, which can be side-loaded outside the Google Play Store.
Apple declined to immediately respond to requests for comments.
Source credit:
https://www.theverge.com/2021/3/10/22324028/apple-parler-app-store-ban-upheld-nazi-symbols