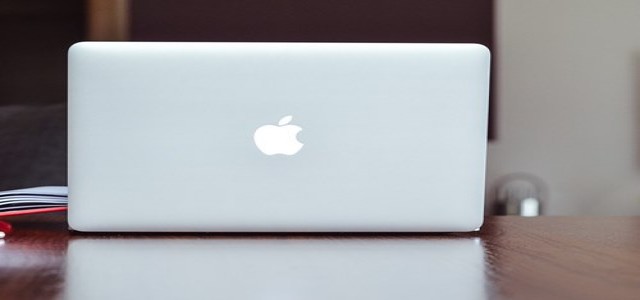 Apple has stopped the sale of MacBook Air on its online store. The company has made an announcement about its in-house M1 chip at its recent event, 'One More Thing'. Installed with new silicon, Apple launched MacBook Air, Mac mini, and MacBook Pro 13-inch in the event. Interested customers can yet select the Intel-powered MacBook Pro 13-inch, however, the non-M1 laptops are available at a higher price. The non-M1 Mac mini is available at an even higher price.
The testing done by the Cupertino giant showed that the CPU delivers 3 times better performance than the old Intels. However, those old chips were introduced long before Intel moved into the iGPU game, hence Apple octa-core GPU is 6 times faster.
The performance has enhanced across the board and the company claims that it can be used by game developers, programmers, music, and video editors, further stating that Mac Mini is not limited to just an office computer or an HTPC, it's a professional tool.
The complete range of Intel-powered MacBook Air was discontinued from the Apple Store after the event and only M1-powered MacBook Air laptops are available for buying. In India, the 7-core GPU is priced at Rs. 92,990 while the 8-core GPU comes at Rs. 1,17,900.
On the other hand, Intel-powered MacBook Pro 13-inch is still available on the Apple Store, but according to the reports, one might need to dish out a lot more than for the M1-powered selections. The basic MacBook Pro with M1 costs Rs. 1,42,900 and Rs. 1,22,900 for the 512GB and 256GB SSD storage option, respectively. Furthermore, the Intel-powered variant of the 512GB SSD option costs Rs. 1,74,900 and 1TB SSD option costs Rs. 1,94,900. The M1-powered MacBook Pro consists of two Thunderbolt ports and Intel-powered selections come with Four Thunderbolt 3 ports.
Mac mini CPUs powered by the new M1 chip are available at Rs. 64,900 for the 256GB SSD storage option and Rs. 84,900 for the 512GB SSD option. The Intel-powered Mac mini comes with a price tag of Rs. 1,04,990 for 512GB PCIe-based SSD.
Source: https://gadgets.ndtv.com/laptops/news/apple-m1-chip-macbook-air-pro-13-inch-mac-mini-store-price-in-india-online-stop-selling-intel-higher-price-2323918?pfrom=home-popular
https://www.gsmarena.com/the_new_mac_mini_gets_m1_chipset_much_faster_than_the_old_intel_version_100_cheaper-news-46224.php