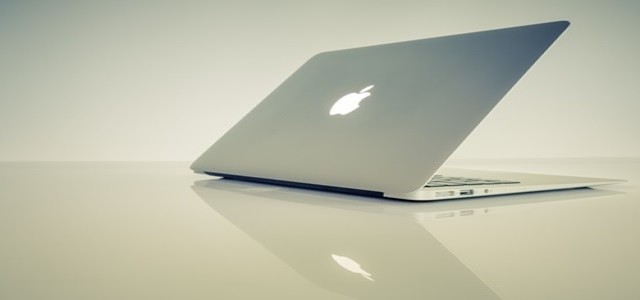 Apple has recently acquired Inductiv Inc, which is a machine learning startup. The startup had been involved in the development of a technology that utilizes artificial intelligence to recognize and correct any error found in datasets.
A report has stated that Inductiv's engineering team has teamed up with Apple over the recent weeks in order to work on various different projects that include machine learning, data science and Apple's virtual assistant Siri.
Apple has reportedly given a standard comment about the acquisition stating that it tends to purchase the smaller tech firms continuously and the company usually does not discuss its purchase plans. Some professors who came from universities like the University of Waterloo, the University of Wisconsin and Stanford University had founded the startup.
The technology developed by Inductiv uses artificial intelligence to correct errors in data as clean data is very important for machine learning, a powerful and even popular kind of AI that usually helps in enhancement of technology with lesser human intervention.
Apple has reportedly made various prominent acquisitions that also include the ones that are related to artificial intelligence and various other initiatives. Previously, at the beginning of the year, 9to5MAC had reported that Apple had bought NextVR which is a firm with several years of experience in having paired virtual reality with both entertainment and sports.
Apple had also acquired Turi, a Seattle-based startup in the year 2016 as an effort to develop its machine learning as well as artificial intelligence teams. Apple had gone ahead to launch the Turi Create Framework to ease the machine learning model development. Further, Apple had finished its acquisition in 2018 of Silk Labs, an artificial intelligence startup focused on privacy.
Apple also purchased Xnor.ai at the beginning of this year, which is a startup focusing on low power AI as it had been powering an on-device person detection utilized by Wyze, a smart home camera maker.
Source Credit- https://9to5mac.com/2020/05/27/apple-acquires-machine-learning-startup-inductiv-inc-to-improve-siri-data/