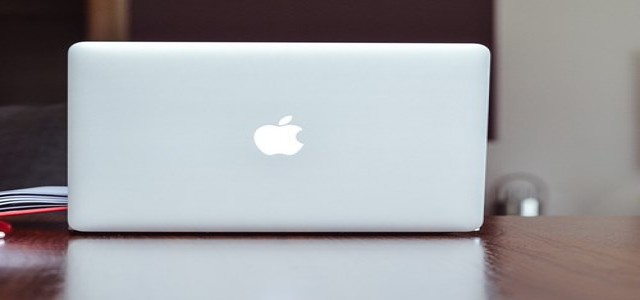 Three months after the acquisition of its first iPhone assembly plant in China, it seems that Luxshare Precision has emerged as a significant threat to the dominance of Taiwan-based Foxconn, Apple's leading iPhone assembler.
As per the latest news, Foxconn has reportedly set up a task force to push back the influence of Luxshare. The project was commenced by Foxconn Chairman, Terry Gou in last year to target Luxshare, which is little known globally but is set to become the first China-based company to assemble iPhones, a sector so far dominated by Taiwan-based manufacturers.
One of the sources called Luxshare a 'formidable opponent' and said that Foxconn is conducting widespread research on Luxshare intending to 'defeat it completely'. Moreover, its task force has been looking into Luxshare's expansion plan, technology, hiring strategy, and whether the firm is backed by any Chinese government agency. Luxshare presently makes only 5 % of Foxconn's revenue.
As the U.S.-China trade war and COVID-19 pandemic have significantly increased the pressure on international supply chains, an increasingly acrimonious tech dispute between economic giants has also encouraged Beijing to ramp up its efforts to develop leading regional technology companies, and Luxshare's significant growth trajectory fits into this mold.
Previously, Luxshare was renowned for assembling Apple's AirPods. Grace Wang, Luxshare's chairwoman, was once a worker at Taiwan-based Apple supplier Foxlink. In July, the company acquired two smaller factories in China that belonged to one of the leading Taiwanese iPhone assemblers, Wistron Corporation.
Meanwhile, Foxconn said in the statement that the mentioned task force is 'not based on facts' and that there were "no meetings or other contacts. The sources, who have actual knowledge of this matter and are already familiar with Foxconn's thinking, have declined to be named citing concerns over the sensitivity of the matter.
Source Credit- https://www.reuters.com/article/foxconn-china-luxshare-focus-int-idUSKBN27B06P