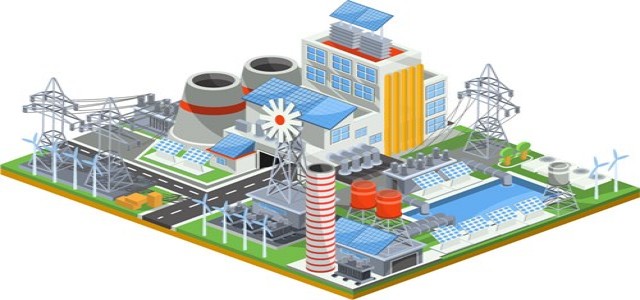 Renewable energy frontrunner, Appalachian Power has reportedly issued a Request for Proposals (RFPs) for approximately 300 megawatts of solar and wind generation resources, to deploy in renewable energy projects. Apparently, this request for bids is the very first in the series of RFPs that the company is planning to issue this year, in order to comply with the provisions of the Virginia Clean Economy Act (VCEA).
It has been estimated that the company produces nearly 1,900 Gigawatt- hours of energy per year from wind and hydropower sources.
Through the VCEA, Appalachian Power is obligated to meet annual targets whilst working towards completely carbon-free energy at its Virginia service territory through 2050. Owing to this, the energy firm is on the lookout for facilities that are a minimum of 50 MW in size and can be commercially operational by mid of December 2023. However, dates for the proposals that have an operational before Dec. 15 in 2024 would be considered.
It has also been revealed that bidders can include proposals that have options for battery storage systems.
Furthermore, in line with the RFP, Appalachian Power is likely to acquire a single or multiple solar and wind facilities, with the help of winning bidders that fit into certain economic and operational criteria.
According to Chris Beam, President and Chief Operating Officer, Appalachian Power, the RFP would be the company's largest request in a single year yet, in terms of renewable energy bids. He also expressed excitement towards reviewing the proposals as well as issuing multiple requests for bids sometime down the year, on account of the company's expanding portfolio and dependency on clean energy.
For the record, solar projects that are only located in Virginia will be qualified for consideration, while wind projects based in Virginia are not necessary, but would be preferred. Furthermore, all the projects need to be interconnected to the PJM, an independent regional transmission organization that offers management of electric grids across 13 states, including Virginia.
Source Credits:
https://www.prnewswire.com/news-releases/appalachian-power-seeks-renewable-energy-projects-with-option-for-battery-storage-301228460.html