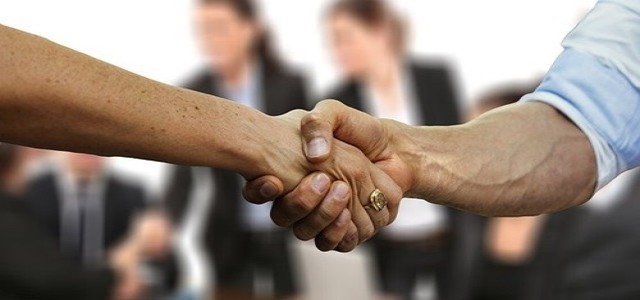 Keysight Technologies Inc. has reportedly partnered with Analog Devices Inc. (ADI) to speed the compliance testing and network interoperability of Open RAN units, or O-RU.
This collaboration will create a high benchmark for testing O-RU interoperability, which includes the low-PHY baseband of ADI, power, software-oriented transceiver, and an Intel FPGA-integrated clock. The testing process is significantly improved by applying the Open RAN emulation, signal analysis, and signal generation capabilities of Keysight to broader use cases. This not only reduces the testing time but also reduces the complexity of the testing process.
General Manager and Vice President of the Commercial Communications Group at Keysight, Kailash Narayanan, has apparently stated that the company is delighted to align its resource with an O-RU tech solutions leader like ADI. This will assist service providers in realizing the full extent of O-RAN specifications.
He further added that ADI and Keysight provide testing and tech solutions that connect the core network with the radio unit. This leads to the speeding up of development and interoperability testing.
By 2025, over 10 percent of the total RAN market is speculated to be accounted for by Open RAN technology. The partnership between Keysight and ADI taps into the commercial opportunities inclined towards virtualized, disaggregated, and Open RAN architectures in the industry.
Vice President of Wireless Communications at Analog Devices, Joe Barry, has reportedly stated that by combining their tools, design resources, and technology, Keysight and ADI can develop a robust platform to create reliable O-RUs within the O-RAN ecosystem.
He also said that the company provides its customers with the quickest way of developing power-efficient, interoperable, and cost-effective O-RUs based on O-RAN.
An Open RAN architecture built on O-RAN ALLIANCE open interfaces allows mobile operators to establish a vigorous environment of multi-vendor network. This is developed for delivering streamlined 5G services to enterprises involved in financing, manufacturing, logistics, healthcare, and transportation.
Source Credits:
https://www.businesswire.com/news/home/20210621005085/en/Analog-Devices-and-Keysight-Collaborate-to-Speed-Development-of-O-RAN-Solutions