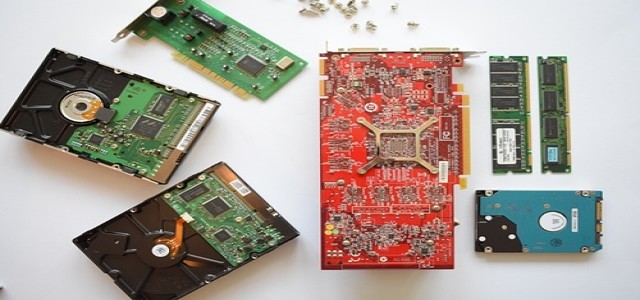 AmpliTech Group Inc. has reportedly planned to launch an MMIC chip design center in Texas. The center will have highly seasoned MMIC design professionals on its team. The company expects the center to be fully functional by the end of 2021.
Over the past months, the U.S.-based company has started to implement many of its licensed amplifier designs into MMIC components. The success of the team along with requirements and opportunities for future development has clarified that the long-term profitability and growth of AmpliTech would be best served by getting all the development efforts of MMIC in-house. This strategic priority was the impetus for creating and launching the design center, with AmpliTech as the owner.
Fawad Maqbool, the Chief Executive Officer of AmpliTech, stated that the unveiling of the MMIC Design Center is testament to the continued focus of the company on leadership in technology and innovation, along with its cost and risk-management disciplines.
He added that AmpliTech aims at meeting the significant demand for top-notch, low-noise amplifiers and other technologies across 5G/telecommunications, satellite communications, aerospace, defense, and other markets. Maqbool also said that with this initiative, the company is working to place itself as a crucial provider of signal amplification solutions that will allow communication networks to attain more at a lower cost.
Using the high-quality MMIC designs, AmpliTech endeavors to cater to each specific need of customers with the cost-effective, smaller form factor and highly performant solutions with low consumption of current and better noise figures than existing offerings.
The company's Design Center will also be in line with its latest R&D efforts for new products, by offering a pathway for translating them into MMIC solutions of higher volume.
For those unversed, MMIC i.e. monolithic microwave integrated circuits, are semiconductor chips that are used in high-frequency communication applications like filters and signal amplifiers for satellites or mobile phones. They combine passive devices like capacitors and resistors as well as transistors on the same chip and might be mixed-mode analog and digital or analog-only.
Source credits:
https://finance.yahoo.com/news/amplitech-launch-mmic-semiconductor-chip-131500100.html