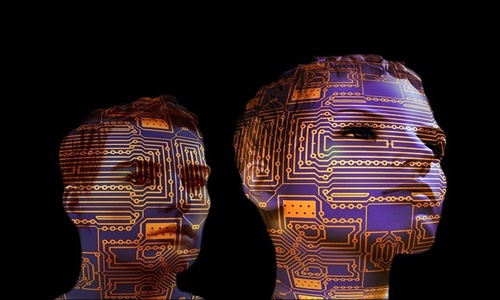 Amorepacific, a South Korea-based beauty & cosmetics conglomerate, has recently developed a chip-less wireless wearable e-skin (electronic skin) in partnership with Professor Kim Jeehwan at MIT. This e-skin, the first of its kind in the world, is sweatproof and can monitor skin changes continuously over a long period.
The significance and academic value of this collaboration are underscored by the publication of research results in the prestigious Science journal.
For the record, the achievement comes after four years of joint research between the engineering research team led by Professor Kim at MIT and researchers at the R&I Center of Amorepacific in Korea.
The main result is a comfortable electronic skin development in the breathable patch form, facilitated by epitaxial freestanding compound semiconductors.
Notably, the patches are designed with artificial human sweat to keep the patch from falling as well as prevent skin irritation.
Apparently, these ultra-thin patches are emerging as the first e-skin to aid skin monitoring and data transmission without the need for integrated circuit chips or batteries. Compared to the other e-skin designs, this e-skin has proven to measure the wearer's skin accurately, even in demanding environments.
This scientific advancement is further anticipated to accelerate the creation of improved cosmetics that can withstand harsh climatic conditions.
Commenting on the move, Park Young-Ho, Head of Amorepacific's R&I Center, mentioned that the research had been kickstarted to examine to the possibility of measuring how dry and sensitive the skin gets at 35,000 ft. accurately. This achievement is a significant step forward in skin research.
Ongoing data and findings that can help develop new products across all the brands, including Sulwhaso, also empower the firm to offer advanced beauty products and skin solutions to customers around the world.
Notably, the research team led by Professor Kim also has developed a range of source technologies related to ultra-thin film growth and transfer of single-crystalline component semiconductors using remote epitaxy.
Source credit - https://www.prnewswire.com/news-releases/amorepacific-develops-worlds-first-chip-less-wireless-electronic-skin-enabled-by-semiconductors-301608128.html