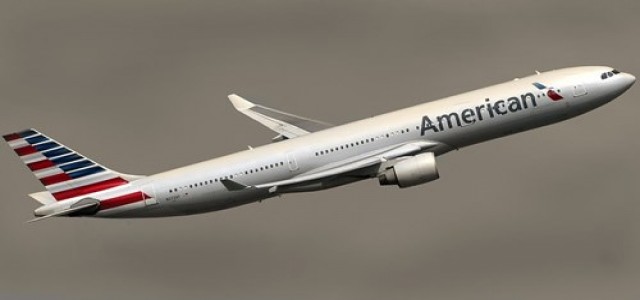 American Airlines has reportedly allowed passengers on its flights to use TikTok for free for up to 30 minutes. The move will allow them to watch at least ten newly added 3-minute TikTok videos. If the passenger does not have the app pre-installed, they can download it for free in-air.
The move to allow TikTok access to travelers comes along the heels of airlines' attempts to garner attention back to flights, following a significant drop in air travelers owing to the COVID-19 pandemic.
United Airlines, one of the firm's rivals, has also been integrating its fleet with tech upgrades, enabling passengers to place orders for in-flight snacks and adding flights with in-seat screens supporting Bluetooth audio.
Recently, American Airlines also allowed travelers free in-flight access to Facebook Messenger, assuring them of some sort of connection to the outside world. This TikTok promotion is a trial project and it is the passengers' response that will determine the longevity of the trial.
However, this offer would not be available across all American flights. The airline has apparently confirmed that the offer is limited to narrow-body flights that have Viasat Wi-Fi systems. Many planes in the airlines' fleet are narrow-body, but flights like Boeing 787 are not considered in the category. The airline also utilizes a few Wi-Fi service providers for their planes. Therefore, even if a plane is equipped with a Wi-Fi facility, there is a possibility that it would not be supported by Viasat.
According to a press release from America Airlines, passengers can anticipate a plethora of content on TikTok. This includes videos from career advice to travel inspiration. While passengers might not be making their resumes watching TikTok videos on flights, spending 30 minutes watching short videos will likely become a favorable in-flight recreational activity for many, following the move.
Source credits:
https://www.theverge.com/2021/8/4/22610408/american-airlines-free-30-minute-tiktok-in-flight