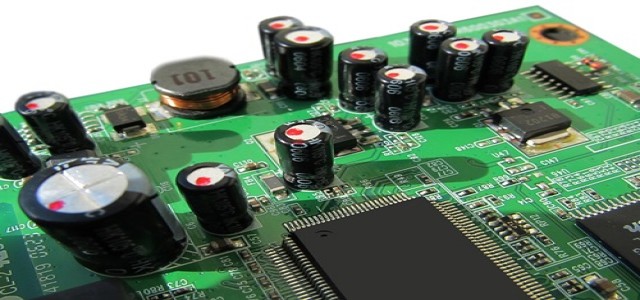 Advanced Micro Devices (AMD) is reportedly employing all its expertise to ensure that next-gen consoles, the PlayStation 5 & Xbox Series X, stay on track. This will effectively cater to the user base including kids and adults who are currently anticipating these devices to arrive during the holiday season.
The company thrived in the first quarter of 2020, registering a revenue share of $1.79 billion. This growth of the company can be attributed to Radeon and Ryzen, which have contributed nearly 80.4% of its success. Other enterprise, semi-custom and embedded offerings of the company also create the difference. The chipmaker can expect an improved semi-custom participation as the forthcoming consoles of Microsoft and Sony adopts the system on chips (SoCs) of AMD.
The company is the basis for determining whether Microsoft and Sony can meet the deadline of the forthcoming consoles. The devices will leverage the latest Zen 2-powered CPU of AMD, alongside a matching Navi graphics processing unit (GPU). Both consoles, which are independent of the exterior color, are representing the Red Team inside.
Users are expecting a delay in the release of the Xbox Series X and PlayStation 5, due to the ongoing coronavirus pandemic that has caused a disruption in the entire tech industry.
Dr. Lisa Su, CEO of AMD, has reportedly stated that the company expects an increase in the semi-custom revenue in the 2nd quarter of 2020. The company also expects the revenue to be heavily weighted towards the 2nd half of the year, as it is scaling the production to assist the holiday launches of the Xbox Series X and PlayStation 5 consoles.
The company's commitment to ramp the chip production will aid Microsoft and Sony in delivering new devices. Without any external setback, Xbox Series X and PlayStation 5 are expected to be launched during Christmas.
Source credit:
https://www.tomshardware.com/news/amd-ramps-up-cpu-production-for-playstation-5-and-xbox-series-x