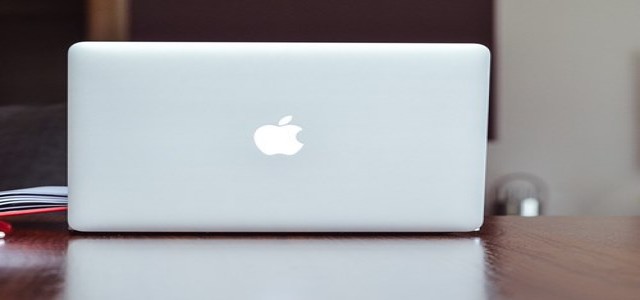 Months after the launch of the Mac Pro, Apple Inc. has finally added a new graphical processing unit (GPU) option for users who want to customize their Mac Pro configuration. As per the latest news, Advanced Micro Devices, Inc. (AMD) has reportedly launched new AMD Radeon Pro W5700X GPU to offer exceptional graphic performance for Mac Pro users.
According to sources, the graphics card is available in two configurations for customizing Mac Pro: A single Radeon Pro W5700X GPU with 16GB of GDDR6 memory graphics card for USD 600 or dual option for USD 1000. With this move, the company has launched one of the most affordable graphics cards in the market. It also costs less than the AMD Radeon Pro Vega II card (32 GB), the price of which starts at USD 2400.
Sources cite that the W5700X can support up to three Pro Display XDRs, whereas the Vega II only supports two. Its powerful graphics processing unit (GPU) can help the processor to handle high-end graphics, animation, and videos conveniently.
Scott Herkelman, General Manager and Corporate Vice President of Radeon Technologies Group, AMD said that the Apple Mac Pro provides users with exceptional memory bandwidth and performance to support heavy applications. With so many options to choose from, consumers can select the best Mac Pro configuration to increase performance and handle the heaviest of workloads conveniently.
The faster systems like Mac Pro when integrated with a powerful GPU like the Radeon Pro W5700X can conveniently handle future technologies like 8K video playback. Moreover, with this graphics card, users can easily handle editing tasks that require a lot of horsepower.
This graphics card is a great option for those users who are looking for Mac Pro but don't want to break the bank. As per the sources, consumers can add this graphics card to the Mac Pro on the Apple Store website from today. Adding one card costs around USD 600 while two cards bring the price up by USD 1600.
Source Link - https://www.redsharknews.com/technology/item/7122-mac-pro-gains-radeon-pro-w5700x-graphics-card-option