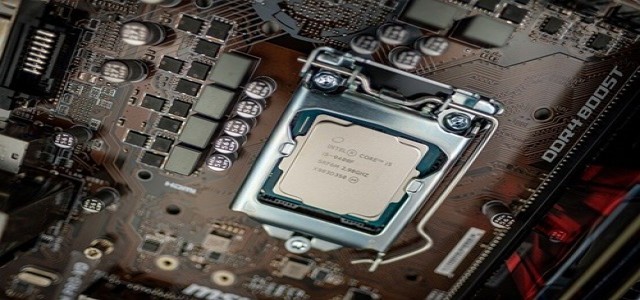 The cloud computing unit of Amazon.com Inc has reportedly launched two custom computing chips, as competitors for the ones offered by Nvidia Corp and Intel Corp, in terms of cost-effectiveness.
Amazon recently unveiled the third generation of its Graviton chip that has been developed to compete with central processors from Advanced Micro Devices (AMD) and Intel. The Graviton3 chip is 25% faster than its previous version and the company expects it to offer better performance than Intel chips, according to Dave Brown, the Vice President of Elastic Compute Cloud at Amazon.
Amazon Web Services (AWS) also affirmed that Trainium, a new class of chips that has been developed to train machine learning (ML) computer models, will compete against Nvidia chips and soon be available to customers. The company expects it to train ML models for a cost 40% lower than the flagship chip of Nvidia.
AWS is still working in collaboration with AMD, Intel, and Nvidia. For instance, it is partnering with Nvidia on pairing its Graviton processors to offer Android game developers a medium to stream its titles to devices. The company intends to maintain competition in the computing market by providing additional chip choices, added Brown.
According to industry experts, chip companies should seriously focus on the competition posed by AWS over the long term. However, with decades worth of software adapted to their products, many cloud computing customers will prefer using Nvidia and Intel for now. The new AWS chips will likely be used by early adopters who can manage the complexity of software re-writing, affirmed the experts.
However, this was also the case when AWS unveiled around 15 years ago and was used by a small section of tech-savvy customers. The company expanded its operations across mainstream firms and is currently on the verge of becoming as large as conventional companies like Cisco Systems Inc.
Source credit:
https://www.reuters.com/technology/amazons-cloud-unit-launches-new-chips-take-intel-nvidia-2021-11-30/