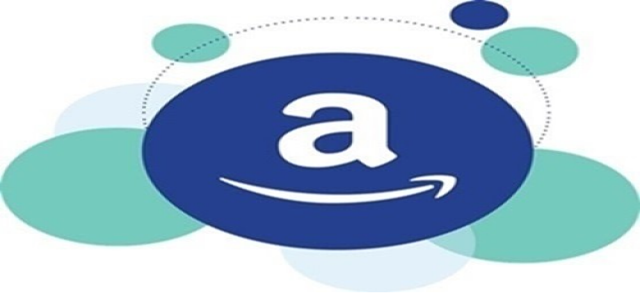 Amazon has reportedly announced that the latest Kindles will be receiving a new, simpler user interface (UI) through a software update. This update primarily emphasizes on navigation, including a bar to the bottom of the screen that allows users to jump between the book that is been currently read, the Library screen as well as the Home screen.
Some users received the update a few weeks ago but the company has declared that the update will be released widely over the upcoming weeks.
Another change in the interface is the way users access the quick settings of Kindle, which allow them to adjust brightness, turn on airplane mode, among others. Users can now access the menu by swiping down from the top of the screen instead of a button tap.
As per credible reports, Amazon affirmed that more updates will be rolled out later this year, including updates that will let users see more recently read books on the Home screen, revamp the collection view of the Library, and sort as well as filter menus.
The company's webpage associated with the redesign stated that the new features will be released to devices such as 7th Gen Paperwhite, 8th Gen Kindle, Oasis, or above over the next few weeks. This means that Kindles released in 2015 or later will receive the new upgrades.
However, Amazon has not published the generation info of Kindle until the update that is presently rolling out. Apparently, the most ideal way to identify the eligibility of a device is by Googling the model number provided on the back of the device.
The Kindle UI does not get refreshed regularly. Amazon did not provide the update allowing the lock screen to show the book cover that is been read currently until earlier this year.
The update will be automatically installed in an eligible Kindle when connected to a Wi-Fi network. But users can update the device manually using a computer if they are looking to obtain the update as soon as possible.
Source credits:
https://www.theverge.com/2021/9/13/22671844/amazon-kindle-e-reader-interface-design-changes