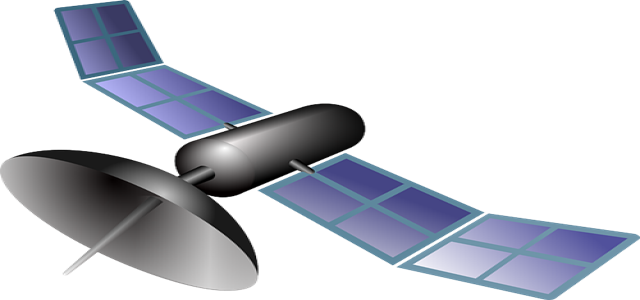 Tech giant Amazon has reportedly taken over a team from Facebook that is working on providing internet connectivity using satellites in low-earth orbit.
As part of the acquisition, Amazon paid an undisclosed amount to Facebook. This take-over saw more than a dozen employees based in Los Angeles switch companies in April. This team will work on an initiative called Project Kuiper, as apparently affirmed by a Facebook spokesperson.
This acquisition ends Facebook's efforts of delivering internet connectivity to remote areas using its proprietary satellites. During the commencement of the initiative in 2018, Facebook supposedly stated that the technology will create a possibility of providing broadband connectivity across rural areas with little or no internet services.
Previously, Facebook had tried to use internet drones to achieve similar results, before terminating the project in 2018.
In the meantime, Amazon grew more ambitious about providing satellite internet in 2019. The company supposedly said that it expected to invest around USD 10 billion to launch 3,236 low-earth orbit satellites by the end of 2029, with a goal similar to Facebook's, providing internet to the unserved communities around the world.
Last year, Amazon obtained FCC approval for operating the network and is slated to launch half of its satellites by 2026. The company is apparently constructing a lab in Redmond, Washington, and over 500 employees are hired to work on the internet satellite project.
In late 2020, Amazon unveiled the antenna design that will be used by its customers to receive internet service from its satellites. However, the company has not yet launched any of the satellites into space.
Amazon supposedly affirmed that it signed an agreement with United Launch Alliance (ULA) for nine launches back in April. However, it did not provide a timeline for these launches.
Amazon is one of a few tech companies trying to use satellites to provide internet connectivity in remote parts of the world. Out of the lot, SpaceX is the most popular company and has plans to launch around 12,000 low-earth orbit satellites.
Source credits:
https://www.theverge.com/2021/7/14/22576788/amazon-acquires-facebook-satellite-team-project-kuiper