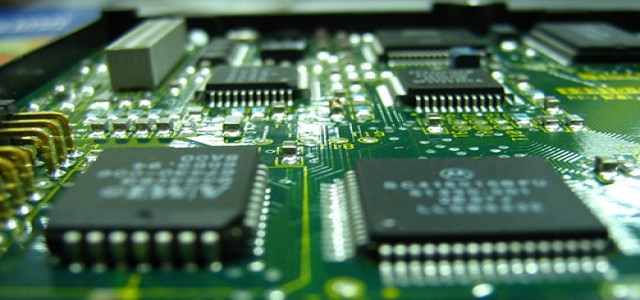 Alphawave, a Canada-based semiconductor licensing firm, has reportedly acquired the OpenFive business unit of SiFive for USD 210 million.
This week, the company announced the acquisition of the complete business unit of OpenFive from SiFive Inc, widening its SoC and connectivity portfolio and abilities. Alphawave will be acquiring a team of over 300 personnel from the California-based company, which is primarily located in India.
Alphawave develops multi-standard, DSP (digital signal processing)-based wired community silicon IP solutions, which it licenses to other firms in a business model like Arm.
The company added that it will become a leader in providing connectivity solutions worldwide by including abilities to provide custom silicon, including chiplets. The California-based company will be the only pure-play provider of connectivity solutions in silicon and IP form factors to the most advanced customers worldwide including major semiconductor firms and hyperscalers.
Alphawave stated that the acquisition will double the number of connectivity-centric IPs offered to customers from 80 to 155. As part of the transaction, the company has also patented SiFive's RISC-V processor IPs.
John Lofton Holt, the Executive Chairman of Alphawave, expressed that the company committed to continuing to proliferate and expedite its business by deploying the raised capital. It commenced with the acquisition of Precise-ITC last year, and the inclusion of the OpenFive team will further expedite the business of Alphawave.
Holt added that the company can now provide bundled IP solutions focused on connectivity and customized silicon solutions like chiplets to customers worldwide. This will allow a top-line growth and scale that Alphawave envisioned but much faster than expected.
The deal, which is to be paid in cash, is anticipated to close in the second half of this year. Concerning customers, the agreement increases the customer base of Alphawave from the current 20 to over 75 and includes a further hyperscale customer located in North America.
Source credit:
https://www.datacenterdynamics.com/en/news/alphawave-acquires-sifives-openfive-business-for-210-million/