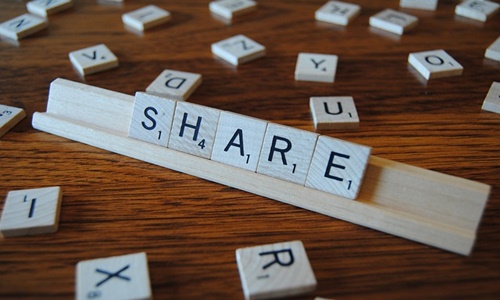 Leading technology conglomerate, Alphabet's shares slumped over 2.5% Monday post The New York Times reports highlighted Samsung's plans to ditch Google and favor of Microsoft's Bing as the default search engine on its phones.
Apparently, the shares of Microsoft closed around 1%.
Google provides billion dollars in allowance to phone manufacturers annually, including a reported $20 billion per year to Apple for serving as the default search engine. As a response, the search company yields heap worth billions of advertising, a long-lasting profit center for Google.
Sources further reveal that Samsung and Google's deal would be soon renewed, accounting for an estimated $3 billion in renumeration to Google.
For the unversed, Samsung is an Android manufacturing frontrunner. The news of Samsung considering a switch, supposedly, surprised the Google employees.
As per StatCounter, Google, with over 90% share in the search market, is in the middle of a contentious conflict with the Department of Justice (DOJ) over its search dominance. The DOJ also fixated on Google's evident pay-to-play model while emphasizing that costs of maintaining default status have harmful effects on competition as well as consumers.
Microsoft and Samsung have a well-established partnership. While Samsung phones possess built-in software for easily connecting to Windows computers, the Office apps from Microsoft are preloaded on Samsung phones.
However, it is not clear if Microsoft would pay the same price as Google. In fact, Microsoft does not depend much on search and advertising as it derives a large amount of its revenue from the cloud and enterprise solutions.
Though Samsung's reported reassessment might appear as a moot point, Google is planning to integrate Bard, its new artificial intelligence (AI) chat technology, into search as soon as the fall.
For the unversed, Microsoft's Bing has, for years, languished behind Google. However, it witnessed a surge of interest by introducing its AI chatbot that deploys OpenAI's GPT model.
Source Credits: https://www.cnbc.com/2023/04/17/alphabet-stock-dips-on-report-samsung-phones-may-use-microsoft-bing-search.html