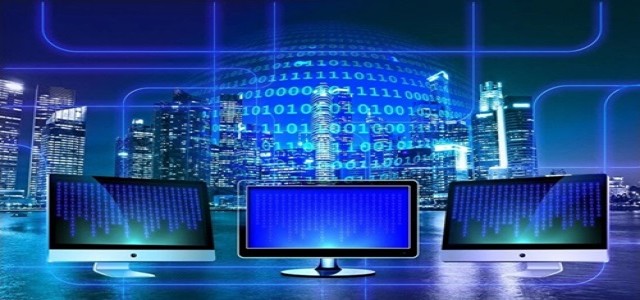 Malaysia -based Allo Technology Sdn. Bhd. has reportedly chosen Juniper Networks, a leading provider of AI-driven, secure networks, for upgrading its current network infrastructure. The reform will bolster existing as well as future demands for critical high-speed connectivity of internet, particularly in communities that were previously underserved. This move comes as more Malaysians are learning and working from their homes, while enterprises are increasingly offering comprehensive services and experiences during the COVID-19 pandemic.
Allo Technology, a wholly owneds subsidiary of the largest power company in Southeast Asia, Tenaga Nasional Berhad, plays a crucial role in bolstering MSC Malaysia by offering top-class fiber connectivity to Cyberjaya, an ICT Hub and a Special Economic Zone.
The company oversees the deployment of the Cyberjaya Metro Fibre Network, the first fully fiber-optic open access network of Malaysia. It was recently delegated by the Malaysian administration to execute the National Fiberisation and Connectivity Plan Pilot in Melaka under the National Broadband Initiative for enabling broadband connectivity across Malaysia.
When Malaysia imposed lockdown measures to reduce the impact of the outbreak in 2020, service providers witnessed a sudden rise in the consumption of mobile data. Amongst neighboring countries, Malaysia registered the highest growth in the usage of mobile data at around 35.2% YoY growth between January 2020 to January 2021. This relentless growth in network traffic continued in 2021, driven by increased video consumption, mobile penetration, and cloud adoption which poses a strain to enterprise networks as well as retail service providers.
Allo has expanded its coverage of fiber networks across the nation targeting 180,000 premises by the end of 2021, in order to keep up with the increasing demand for high-speed connectivity. The company reinforced its network with Juniper to further upgrade its digital infrastructure by executing the MX480 Universal Routing Platforms of Juniper Networks.
These solutions deliver unmatched scale for resident and business edge services and applications, allowing consumers as well as enterprises, mainly those in underserved regions, to experience low-latency, high-quality mobile and broadband connectivity.
Source credits:
https://www.businesswire.com/news/home/20211010005002/en/Allo-Technology-Chooses-Juniper-Networks-to-Deliver-High-Speed-Connectivity-Nationwide-and-Bridge-the-Digital-Divide-in-Malaysia