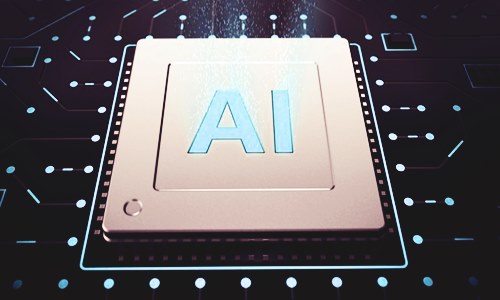 The globally renowned Chinese multinational conglomerate, Alibaba, is reportedly establishing its own company to create a custom-made artificial intelligence chip. The move, claim sources, has been planned in order to support the firm's rapidly evolving internet and cloud business.
According to authentic reports, the China-based e-commerce behemoth targets to introduce the first self-designed AI inference chip in late 2019. It could be employed in smart cities, autonomous driving, and logistics sector. Alibaba's fairly competitive cloud business would potentially drive its market augmentation, stated Jefferies, an American multinational investment bank and financial services company.
Jeff Zhang, CTO (Chief Technical Officer), Alibaba, was quoted stating that the company is in an exclusive position to stimulate real technology innovations in disruptive domains, like chip and quantum technology.
With regards to Alibaba's current cloud business penetration, Karen Chan, Jefferies analyst, has reportedly stated that the cloud OS powering AliCloud - Apsara Deck, demonstrates better performance of single-virtual-machine with output over three times than that of the closest opponent. According to Chan, the dearth of localization, less-competitive costing, and incomplete adherence certification are still the biggest deterrents for international sellers in the Chinese domain.
Chan further stated that the IoT (Internet of Things) businesses, a network of devices implanted with electronics to connect and share data, is a prominent technology investment sector for Alibaba.
According to Alibaba, the company's artificial-intelligence based voice assistant - Tmall Genie, has traded over five million units since its introduction in July 2017, has also been incorporated with home appliance and healthcare products from top electronics firms like Siemens and Phillips, and is also used in Hema, which is Alibabas local communication service.
For the record, Hema is a supermarket chain that was started in 2015, renowned for its free thirty-minute supply and face-recognition based payment system.