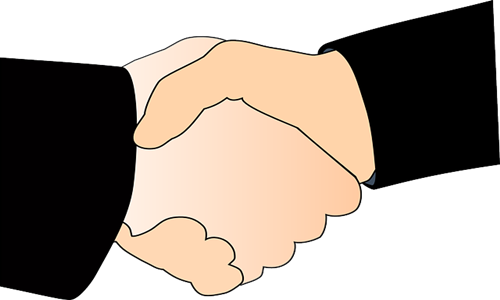 The cloud computing affiliate of Alibaba Group, Alibaba Cloud, has reportedly unveiled its international strategic roadmap during the three-day 2022 Alibaba Cloud Summit.
The firm also introduced new products to support technology innovation among businesses, improved customer services to deliver comprehensive support for customers throughout their digitalization journey, and an investment of $1 billion towards upgrading its global partner ecosystem.
Alibaba's new product range is aimed at delivering a wider array of cloud services to enterprise customers, covering cover network, storage, and computing.
The cloud provider launched a new version of its network service, the Cloud Enterprise Network (CEN) 2.0, that offers global intelligent networking for aiding global expansion of business customers.
It comes with better flexibility in pricing options, improved security capability, lower latency, and ultra-large-scale networking capabilities with greater availability.
Another product that the firm revealed is ESSD Auto PL, a storage product with block storage services that supports automatic scaling in seconds so businesses can manage sudden traffic surges.
The firm also launched the Alibaba Cloud Distributed Cloud Container Platform (ACK One), a container management platform which offers reliable management, operation, and delivery experience for businesses.
Another major product that was launched is CloudBox, which incorporates the company's public cloud infrastructure technologies to offer fully managed cloud services to businesses so that they can implement near their business premises.
CloudBox facilitates a consistent experience as the firm's public cloud, while simultaneously addressing consumer demand for low latency computing and on-premises data processing. The Alibaba CloudBox, has been designed for global enterprises that have business operations in China.
Alibaba Cloud also unveiled a Regional Accelerator program to drive partner growth by offering a localized business collaboration model to those working in multiple markets.
Another program it launched is the Global Delivery and Service Program, under which it has opened three Customer Service Centers in Malaysia, Mexico, and Portugal to help customers with their respective cloud adoption.
The firm has also updated its collaboration model with independent software vendor partners to bolster industry collaboration, standardize the go-to-market process, and speed up technical solution integration for higher efficiency.
Source credit: https://www.newswire.ca/news-releases/alibaba-cloud-unveils-strategic-roadmap-for-international-business-857503616.html