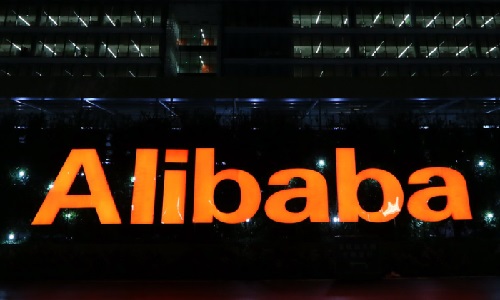 Alibaba Cloud, a subsidiary of the Alibaba Group, has recently unveiled its EMEA Ecosystem Partner Program in a bid to expand its customer base in the region. Incidentally, the cloud computing arm of the retail behemoth is already working with some of the leading industry giants including the likes of Accenture, Altran, and Micropole on this program.
Through this venture, Alibaba is planning to target pivotal areas such as digital transformation development in specific verticals, talent development support, technological innovation advancement, and improving marketplaces.
For the uninitiated, Alibaba Cloud holds the title of world's third largest IaaS provider and the largest public cloud provider in China. The company is now looking for more partners to tie up with, armed with the intention to extend its EMEA business. Reportedly, the Chinese retail giant is seeking to help both established companies as well as startups to grow.
Sources claim that in a separate announcement, Alibaba has declared its new partnership with Bolloré Group, a Fortune 500 company. Under the agreement, both the parties would work conjointly to provide comprehensive solutions that encompass big data, artificial intelligence, security solutions and content delivery network.
The Partner Program was launched in the Ecosystem Summit EMEA 2018 held in Paris and was attended by over 400 representatives spanning channel partners, technology developers, public institutions, start-ups, and private enterprises to analyze how the industry can unlock the maximum potential of a wider technology ecosystem, cite sources.
According to statement by Alibaba, the summit not just has inspired companies but also depicted Alibaba Cloud's intention of working hand-in-hand for the future of the cloud industry.
Incidentally, as a part of its commitment to support start-ups with state-of-the-art cloud computing technology, Alibaba Cloud had also hosted Create@Alibaba - a series of Cloud Start-up Contests in EMEA last year.