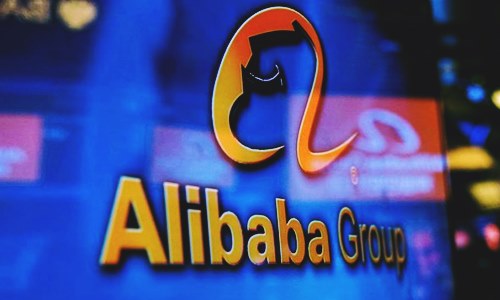 Alibaba Cloud, the cloud computing arm of the renowned Chinese multinational conglomerate Alibaba Group, has reportedly announced the international launch of its domestic blockchain as a service (BaaS).
Reports cite, the BaaS offers an enterprise-level service platform - based on blockchain technologies - that helps clients in constructing a stable and secure environment for implementations of the blockchain.
According to a press release by the company, the BaaS offers two platforms - Ant Blockchain and Hyperledger Fabric - that support enterprise-level blockchain applications. The Ant Blockchain, which is developed by Ant Financial Services Group that is a financial affiliate of Alibaba Group, is a proprietary, high-performance multi-patented blockchain platform. Meanwhile, the Hyperledger is a multi-stakeholder, multi-project effort that includes distributed ledger technologies (DLT) and 10 business blockchains.
Reports claim, the BaaS security is handled by a trusted computing as well as a secure consortium of blockchain network. This extremely robust architecture supposedly allows customers to develop BaaS applications of their own on Alibaba Cloud's reliable and effective platform.
The Head of Alibaba Cloud Blockchain Service, Yi Li stated that the company's customers in China have already been receiving benefits from the BaaS platform. Li further added that Alibaba is extremely thrilled to expand this platform service to enterprise customers across the world.
Following the recent success of blockchain trials held by Ant Financial, Alibaba's Founder Jack Ma reportedly stated that approximately 2 billion individuals are unbanked, however, a majority of them do own a smartphone that gives them access to the internet. Ma further added that this represents a vast array of possibilities for blockchain that may go well beyond what is currently being imagined.
Reportedly, Alibaba has been working hard towards blockchain innovation. It has been reported that Alibaba group possesses over 90 different patent applications on DLT. According to reports, the service would be made available for some major global markets across the world including Southeast Asia, Europe, and the U.S.