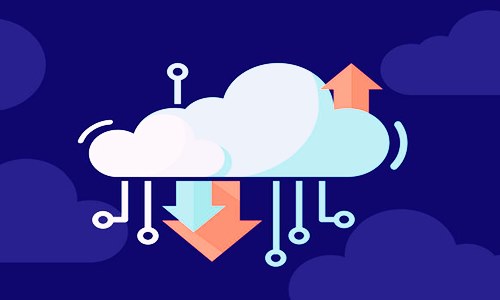 AirTrunk, a Singapore based startuphas reportedly raised AUD 850 million (USD 618 million) to fund the development of two prominent Australian datacenters. The move, as per sources, would enable the Singapore startup to take advantage of Asia's ever-expanding cloud computing market.
According to an official statement, AirTrunk would be backed by German investment bank Deutsche Bank AG that has bankrolled a senior secured loan, which would eventually be syndicated to a larger group of lenders.
As per sources, prior to the latest financing, the startup was backed by a AUD 150 million six-year loan agreement from Natixis SA and ING Groep NV in 2017, in addition to an undisclosed amount invested from Goldman Sachs Group Inc. and a subsidiary of the private equity giant, TPG Capital.
As per AirTrunk founder, Robin Khuda, close to AUD 750 million would be used for expanding AirTrunk's current facilities in Melbourne and Sydney. Incidentally the startup measures inventory in terms of power capacity, which is reported to attain 174 MW within 12 months, out of which 100 MW will be developed and served to Airtrunks customers, while the remaining would be upgraded later.
Airtrunk for the record, serves its clients with physical space, power and cooling facilities, and internet connection for their own servers. According to reliable estimates, public cloud demand in the APAC region including Japan is expected to hit USD 47 billion by the end of the year 2020.
The startup plans on using the remaining funds to expand its facilities in Asia, with high priority given to Hong Kong, Singapore, and Tokyo, and is expected to be operational by the end of 2020.
Khuda further added that their Australian business has encountered a faster growth rate than expected and hopes on acquiring additional AUD 3 billion to AUD 5 billion in investments in the next three years.