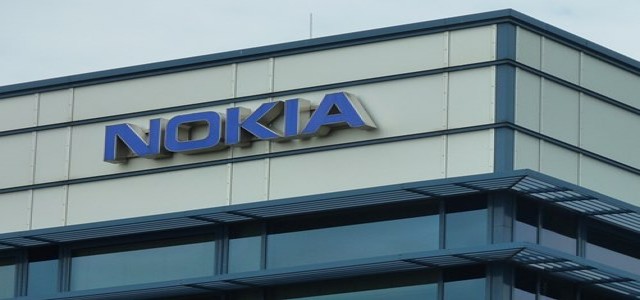 Nokia Corporation, one of the leading companies in 5G, networks, and phones, has reportedly announced that it has collaborated with Bharti Airtel to power Voice over LTE (VoLTE) network in India. The network, which will be powered by Nokia's CloudBand-based software products, will serve more than 110 million users, making it India's largest cloud-based VoLTE network.
According to sources familiar with the knowledge of the matter, Airtel will ramp down its 3G network, which would allow the operator to use the uninterrupted spectrum to implement 4G / LTE services at a higher speed and capacity.
With the aid of the cloud-based VoLTE deployment, Airtel can offer its mobile customers with fast, reliable, and cost-effective call connectivity. The technology covering all 22 telecommunications service areas in India uses commercial IT infrastructure with a Cloud-based virtual network (VNFs), which requires far less energy and space compared to the conventional 2G/3G circuit-switched legacy core.
To create new revenue opportunities in 5G and internet-linked devices, Airtel will also deploy CloudBand Infrastructure Software from Nokia. As a vendor-agnostic, multi-domain platform, and multi-technology, CloudBand will allow Airtel to create high performing yet user-friendly frameworks for 5G networks and to deliver new digital technologies more quickly and flexibly.
CloudBand is an open, scalable, flexible platform enabling Airtel to adapt the network capacity in real-time and cost-effectively according to changing consumer patterns.
Nokia multi-cloud analytical solutions also simplify operations for Airtel and allow the operator to build a network infrastructure that suits its needs and provides customers with additional mobility, company, and telemedia capabilities.
Randeep Sekhon, CTO of Bharti Airtel is quite content with the partnership and said that their primary goal is to reap benefits of the cloud solutions to streamline processes and deliver esteemed services along with enhanced customer experience.

Source Credit - https://www.globenewswire.com/news-release/2020/07/06/2057672/0/en/Airtel-deploys-India-s-largest-open-cloud-based-VoLTE-network-with-Nokia-software-products.html