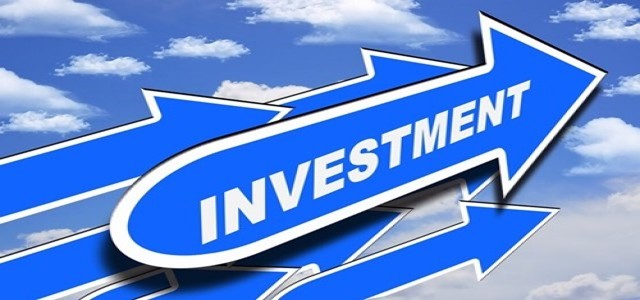 The company's software and sensors offer precise, predictive, hyper-local air quality data to assist in controlling air pollution worldwide
Airly Inc. has reportedly announced that they have raised a funding of USD 3.3 million to upscale their Artificial Intelligence-powered air quality platform across the world. Over 600 cities and local governments of Jakarta, Hong Kong, Granada, Oslo and corporates like Innogy, Veolia, Skanska, PwC, Virgin and Philips are some of the customers under Airly's portfolio. The company has planned to open offices in US and UK to double the staff count.
This round of funding was initiated by a London-based VC firstminute capital, with Brent Hoberman CBE at its helm. This round is also back up by around 70 unicorn tech founders. Some of the leading angel investors like Garret Camp, founder of Uber, CEO of Bolt Markus Villig, founder of Pipedrive Ragnar Sass, Editor-in-Chief and founder of WIRED David Rowan also participated in the investment process.
Investors like Sir Richard Branson Family office and Konstantin von Unger, board member of Henkel, also took part in this investment round. Sir Ronald Cohen's family and Giant Ventures are the existing investors.
Airly offers pragmatic air quality insights using its AI-driven algorithms that are used for predicting air pollution over the next 24 hours with an accuracy of around 95%. The company provides customers across the world with a platform that is eco-smart by implementing a network of sensors that track all crucial pollution markers- gases like nitrous oxide, Sulphur dioxide, carbon monoxide and particulate matter like PM2.5, PM1, PM10.
The research & development department of the company has also partnered with mobility companies to introduce sensor-equipped scooters and cars for tracking air quality with higher resolution.
Wiktor Warchalowski, the CEO and co-founder of Airly, has apparently stated that air pollution is like a slow-motion pandemic, and enhancing air quality should be the utmost priority of the world during the post-pandemic rebuild. He further added that Airly is the first step towards obtaining pollution-free cities.
Source Credits:
https://www.prnewswire.com/news-releases/airly-raises-3-3m-from-marquee-tech-investors-to-address-the-air-quality-health-crisis-301251287.html