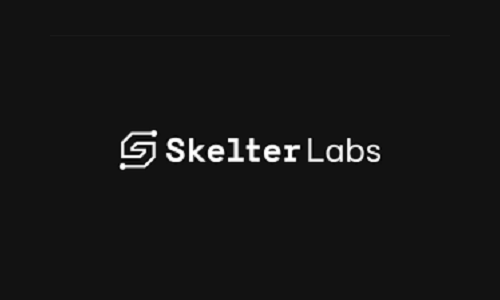 The renowned Korea-based Artificial Intelligence startup, Skelter Labshas recently announced plans to expand its reach to Southeast Asia after pulling in an undisclosed funding from Singapore's venture capital firm,Golden Gate Ventures.
The strategic investment is allegedly a part of third fund in the Asian market by Golden Gate Ventures, which closed at US$100 million. According to sources familiar with the knowledge of the matter, under its strategic plan, Skelter Labs aims to expand its reach inJapan and parts of Southeast Asia which have a cumulative population of over 600 million including major regions like Vietnam, Thailand and Malaysia.
For the uninitiated, Skelter Labs, founded in 2015, started out by developing apps and services that made use of AI, but later pivoted its focus completely towards AI tech, which the firm licenses out to companies and corporations that it works with. The company works on AI in the context ofspeech, vision, conversation, and context recognition, serving customers in areas such asmanufacturing, device interaction, customer operations and consumer marketing.
Reportedly, Skelter labs had raised $9 million in a seed round earlier in 2018, where Golden Gate added an additional check to the round, which came from Korean messaging giant Kakao's AI unit KakaoBrain, Kakao Ventures, Lotte Homeshopping and Stonebridge Ventures.
Complimenting the VC's strong footprint in Southeast Asia, Ted Cho, CEO of Skelter Labs, said that collaborating with Golden Gate could open new opportunities for the company. Startups in Golden Gate's portfolio that could interest the firm include mobile listings startupCarousell,fashion commerce site Grana, autoportal Carro, and online furnishings seller Hipvan, Cho added.
For the record, Golden Gate is one of longest runningtech venture capital firms in Southeast Asia having around 30 investments in the region till date.