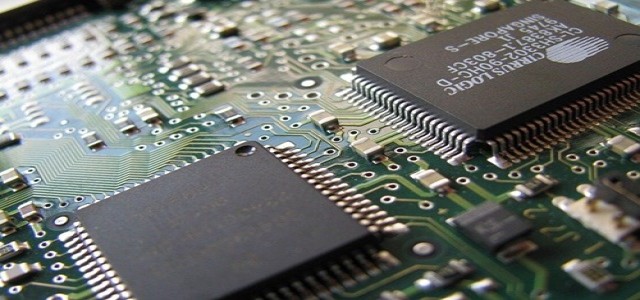 Dutch semiconductor firm Axelera AI has reportedly announced the successful closure of a USD 12 million seed investment. The round was initiated by upcoming tech leader Bitfury and accompanied by Innovation Industries, a deep-tech venture capital fund, imec.xpand along with imec, a nanoelectronics R&D center. The financial assistance will bolster the development of industry-defining, AI-powered edge applications of the company.
Axelera was supported by Bitfury Group in 2019, previously functioning as Bitfury AI until the firm unveiled itself as an independent entity in 2021. Based on its comprehensive R&D emphasized on inculcating world-class software and hardware tech for edge as well as cloud-to-edge enterprise solutions, Axelera collaborated with imec in early 2020 to develop inventive computing architecture for high-performing AI.
Headquartered in Eindhoven in the AI Innovation Center of the High Tech Campus, the company also has research & development offices in Zurich and Leuven. The firm has already hired a top-class team of over 20 senior developers and engineers from leading AI research centers and companies including Qualcomm, Intel, imec, and IBM.
Fabrizio del Maffeo, Co-Founder and Chief Executive Officer of Axelera AI, quoted that with the company's unveiling as an independent entity and the closure of the investment, Axelera is now asserting its position as a crucial player in the global AI industry.
He added that the company's exceptional team combines complementary expertise in image processing, software development, in-memory computing, dataflow architecture, quantization as well as algorithms with a successful business track record. The company looks forward to establishing its extensive research & development and offering new solutions across the world over the upcoming years, said del Maffeo.
The Dutch AI firm is developing the most advanced and efficient edge solutions in the world. Its groundbreaking software and hardware will focus the AI computational power of a complete server into one chip, at a fraction of the current AI hardware price and power consumption.
Source credits:
https://www.businesswire.com/news/home/20210915005028/en/Dutch-AI-Semiconductor-Startup-Axelera-AI-Launches-With-12-Million-Seed-Round