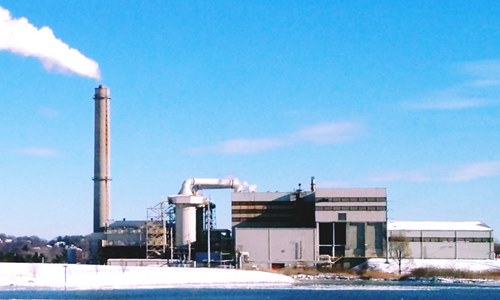 The inauguration of the Reppie facility in Ethiopia has reportedly made it to the global headlines, on the grounds of the fact that it is a unique power plant designed to generate energy from waste materials. According to the Ethiopian government and the plant's construction partner, Cambridge Industries, the facility is Africa's first-of-its-kind waste to energy power plant project that is capable of converting 1,400 tons of waste into energy per day.
The supplies generated by the plant are expected to light up multimillion million households covering nearly one fourth of Addis Ababa. Besides energy, the plant would also turn waste into clean water and bricks, reported sources.
The President of Ethiopia, Mulatu Teshome stated that the country has been heavily investing in sustainable energy such as hydropower, wind energy, geothermal, and biomass to enhance the manufacturing sector by supplying clean renewable energy.
Teshome further addressed the Koshe dump, which has been there for over 40 years. The dump serves as the primary rubbish ground to Addis Ababa's rapidly growing population, which is currently four million people.
According to people familiar with the matter, a British company Cambridge Industries Ltd partnered with China National Electric Engineering Co to construct the giant facility. It commenced construction in September 2014 with an initial investment of about 118 million dollars. The facility also aims to manage poverty in the region by providing access to electricity, creating employment opportunities, and enhancing the surrounding to benefit the wellbeing of the masses, claimed sources.
If sources are to be believed, the facility is set next to a huge outdoor dumping ground in Addis Ababa, which witnessed a fierce landslide in 2017, claiming the lives of 110 people.
Having commenced construction around four years earlier, the project has now created job opportunities for around 1,300 Ethiopians and more than 285 expatriates.