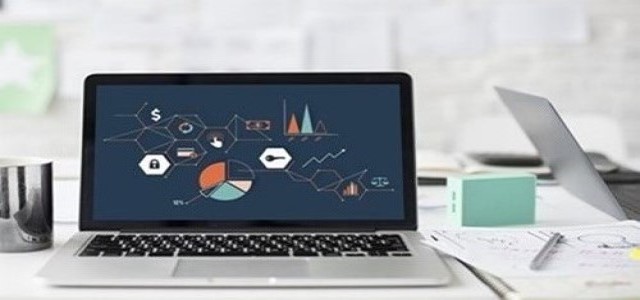 Keeping an eye out on AML software and solutions, the African Bank Limited has reportedly invested in the AML Accelerate software of Arctic intelligence, in order to facilitate a seamless completion of risk assessments for enterprises in Anti-Money Laundering (AML) and Counter Terrorism Financing (CTF).
For the record, AML Accelerate is a solution that digitizes the risk assessment process of enterprises to prevent money laundering and counter-terrorism. The risk evaluation AML solution will guide the African Bank through a risk-based approach that offers a regulator-ready repository of essential corporate risk evaluation evidence.
Sources cite that the balanced picture now assists the African Bank to calculate the potential risk of financial crimes and to ensure that its AML system is proportionate to the risk level. The approach also ensures that risk management and the program, with reasonable and defensible outcomes; adhere to the current guidance from regulators.
Speaking on which, Lawrence Muravha, Group Head of Financial Crime Department at African Bank Limited said that AML accelerates software met the bank's predefined requirements to align with international standards, industry best practice and enable conducing complete AML risk evaluation, electronic record keeping, capturing of data, version control, and visualization of outcomes or reports.
Mr. Muravha added that African Bank is excited to partner with Arctic Intelligence and is looking forward to a long-term relationship.
Roy Melnick, Managing Director of Financial Crime Risk Management Consultants and Arctic Intelligence Africa Business Partner congratulated African Bank for taking this pivotal step as the inaugural Africa customer for Arctic Intelligence and the AML Accelerate solution.
Mr. Melnick added that the solution would not only assist African Bank to address compliance requirements and financial crime risk but also sends a strong message to those engaged in illegal activities that Africa Bank is not sparing any effort to protect their organization.
Source Credit- https://prwire.com.au/pr/89964/african-bank-limited-adopts-award-winning-regtech-arctic-intelligence-s-solution-aml-accelerate