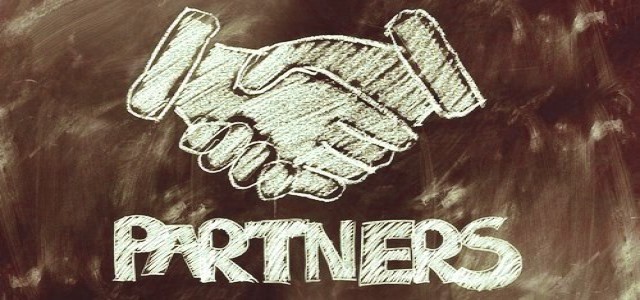 AES Corporation has reportedly announced that it is collaborating with X, the moonshot factory, formerly known as Google X, for developing tools that allow supplementary clean energy resources to get on the grid rapidly, whilst enhancing grid reliability, reducing costs, and optimizing operations.
X and AES are utilizing tools to simulate and virtualize the distribution grids of AES in Ohio and Indiana. The almost real-time grid virtualization tech will enhance the consumer experience by optimizing the grid for renewables, testing new ideas, building new efficiencies into the system, and enhancing its reliability.
The collaboration complements a 10-year alliance formed by AES with Google in 2019, to use Google Cloud tech and accelerate innovations in energy management and distribution, along with AES's agreement of providing carbon-free energy for the Google data centers located in Virginia.
The General Manager and Vice President for the electric grid team of X, Audrey Zibelman, supposedly commented that one of the biggest issues of shifting to a reliable and renewable electric system is gaining real-time understanding of the electric grid's functioning.
She added that the company is developing new virtualization and computational tools for offering every grid manager and operator the ability to plan, construct, and manage a resilient and clean grid.
The President for US Utilities at AES, Kristina Lund, apparently stated that clean energy is the future and will eventually be reliable, accessible, and affordable to everyone. She added that the combination of AES's industry insights and experience with X's technical expertise is accelerating the future of energy.
Kristina also said that the company is excited to be among the first to adopt these tools of grid virtualization from X into its smart grid plan. AES' mission is to construct a green and modern grid that is beneficial to everyone.
Zibelman also stated that X is delighted to collaborate with an industry leader like AES to design tools that lead towards a reliable, efficient, and carbon-free energy future.
Source credits:
https://www.prnewswire.com/news-releases/aes-collaborates-with-x-the-moonshot-factory-on-new-grid-virtualization-technologies-to-accelerate-a-cleaner-energy-future-301346632.html