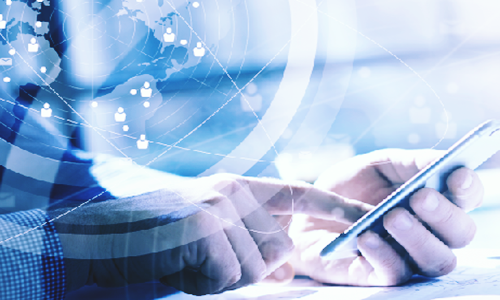 Advantech has reportedly unveiled its partnership with technology trading company Tokyo Electron Device (TED), aiming to evolve the conventional business approach of dealing in single-unit embedded hardware and focus on AIoT solutions. According to sources, TED and Advantech will jointly develop and promote IoT edge computing solutions connected to Microsoft Azure.
Taiwan-based Advantech, for the record, stated that the two companies have previously teamed up as partners in embedded hardware business. Presently, Advantech is planning to further expand its market penetration in Japan, whereas TED is seeking to boost its sales in design services, embedded hardware and AIoT solutions connected with Microsoft Azure Cloud Services.
Reports suggest that initially, collaborative research on the Plant Visualization Kit is being conducted, which will standardize operations by visualizing the status of plant devices by connecting the Tower Light Sensor, Edge Intelligence Server Series and WISE-PaaS/EdgeSense from Advantech with Microsoft Azure. As per reliable sources, plans are afoot to launch this kit in future and verification tests are soon to commence at Aval Nagasaki Corporation's headquarters, a consolidated TED subsidiary.
According to Advantech Japans general manager, Mike Koike, the collaboration with TED is a progressive decision made by the company, since TED has a wide sales network across Japan and has gained a high level of trust from its customers.
With the onset of the AIoT era, there is a need for remarkable transformations in the way business is conducted and Advantech has been seeking a cooperative partner like TED that has strong technical support and AIoT marketing capabilities, Koike added. He also said the strategic partnership will help in providing timely services and meet customer requirement, while striving together to achieve substantial development in edge computing.
Yasuo Hatsumi, TED's Vice President, stated that their company is looking forward to work with Advantech and offer transformational AIoT solutions to customers. He mentioned that with TED's prevailing hardware business, efforts will be made to further enhance their services and product functionality for AIoT markets.