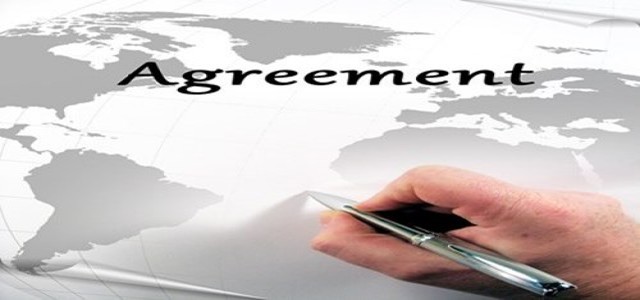 Aduro Clean Technologies, a developer of licensed water-based technologies to transform heavy crude & renewable oils into higher-value fuels and new-age resources and recycle plastics chemically, has reportedly announced an agreement with Digitonic Ltd. to offer investor and marketing relations services.
Digitonic, a Glasgow-based investor relations and mobile marketing company, will offer distribution, content creation, and advertising services with a focus on the North American market. Under the agreement, Digitonic has agreed to offer services to the firm in exchange for a collective cash amount of USD 216,000 for a six-week period.
The service term will begin after Aduro Clean Technologies declares the successful demonstration of the HCT (Hydrochemolytic™ technology) of the company for improving feedstock of heavy petroleum to lighter petroleum oil, using its continuous flow pre-pilot reactor to be validated and witnessed by a third party.
Ofer Vicus, the Chief Executive Officer of Aduro Clean Technologies, supposedly stated that the separate validation of HCT in the pre-pilot system is a crucial step in the company's journey. He hailed it as the official confirmation that its advanced chemical conversion tech is effective and sets the stage for the company's pilot unit and ensuing commercialization.
Vicus opined that the DTC eligibility which is predicted in the upcoming future for electronic settlement and clearing in the United States, will allow Digitonic's digital marketing capabilities to assure that broad investment community and potential commercial collaborators are completely informed of the company's progress.
For the record, Aduro Clean Technologies is a developer of proprietary water-based technologies for chemical waste plastic recycling, among other applications. The Hydrochemolytic™ technology of the company activates distinctive water properties in a chemistry platform that works at relatively low cost and temperatures. This is a breakthrough approach that converts low-valued feedstocks into new-age resources.
Aduro is financially supported by Bioindustrial Innovation Canada, through which the company has developed a system of pre-pilot reactors to convert heavy petroleum into lighter oil.
Source credits:
https://finance.yahoo.com/news/aduro-clean-technologies-announces-investor-040500181.html?guccounter=1