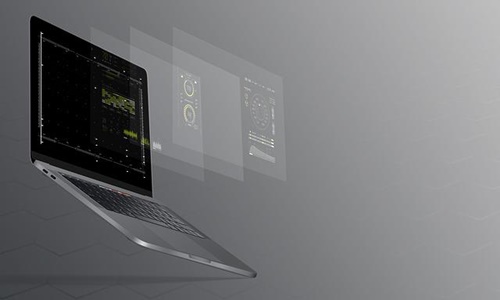 Adobe Inc. has reportedly rolled out new Creative Cloud Express features to facilitate planning, scheduling, previewing, and publishing social media posts across platforms.
As part of the Creative Cloud Express, which builds on its ContentCal acquisition, the computer software company is unveiling the Content Scheduler as it consolidated ContentCal into Creative Cloud Express.
Users can now plan and make their social media campaigns and themes through tools that help in finalizing their content. They can view and manage their social activity via a single drag-and-drop calendar. Users can then plan their content to assure that it reaches their audience at the right time.
Before publishing the content, users can leverage the preview mode for planned posts to get a glimpse of what followers see. They can save time by simultaneously publishing their content across Twitter, Facebook, and Instagram.
Ian Wang, Head of Product and Senior Director at Adobe Creative Cloud Express cited that the company is extensively invested in assisting people to grow in the creator economy. It is now easier for users to build an audience base and monetize their products, content, and services.
Content Scheduler is available via the premium plan of Adobe Express. Individual users of the premium plan can publish unlimited posts through one calendar. Users can link up to three profiles per plan by connecting their accounts to their Instagram, Facebook, and Twitter profiles. The new Creative Cloud Express features are exclusively available on the Express web app.
Adobe stated that it aims to unveil support for more social media platforms, improve performance insights, and bring these features to mobile.
Notably, Adobe unveiled Creative Cloud Express to replace Adobe Spark last December. The platform leverages a template-first method with in-built access to stock images along with other assets. It is supposed to be more accessible than separate Creative Cloud apps.
Source credit:
https://techcrunch.com/2022/05/10/adobe-creative-cloud-express-publishing-social-media/