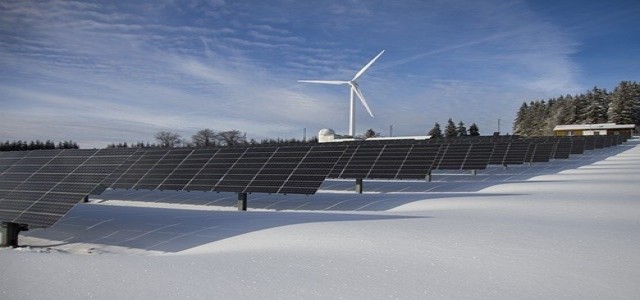 The logistics-to-energy conglomerate of billionaire Gautam Adani has reportedly established a new subsidiary Adani New Industries Ltd (ANIL).
This new subsidiary will manufacture solar modules, batteries, wind turbines, generate low carbon electricity, and undertake green hydrogen projects in a bid to become the largest renewable energy company in the world and generate the cheapest hydrogen.
As per a regulatory filing of Adani Enterprises Ltd, Adani asserted in November last year that his group will make investments of around USD 70 billion in the new energy sector for the next ten years. Now, the company has assimilated a fully-owned subsidiary ANIL.
ANIL will assume the business of project development and operation for the synthesis of low carbon chemicals and fuels, production of low carbon electricity along with the manufacturing of crucial materials/components for projects including production of green hydrogen, associated downstream products, and generation of electricity.
Group companies have already chalked out ambitious plans. AGEL, or Adani Green Energy Ltd, the largest solar power developer in the world, aims to achieve a renewable energy capacity of 45 gigawatts by 2030 and will make investments of around USD 20 billion to develop a solar manufacturing capacity of 2 GW per year by 2022-23.
ATL (Adani Transmission Ltd), India's largest private sector power transmission company, intends to increase the renewable power procurement share from the existing 3 percent to 30 percent by FY 2023 and up to 70 percent by FY 2030.
Gautam Adani, the Group's Chairman, and Founder stated at an event that the Group is striving to make renewable an affordable, viable option to fossil fuels. With the commitment of heavy investments in the development of sustainable infrastructure, Adani strongly believes that the Group will become the largest renewable energy company in the world.
Apart from this, India has also announced a flurry of other ambitious climate targets for 2030 thus increasing the renewable share to 50 percent in the energy mix of the country and reducing the economy's carbon intensity by 45 percent.
Source credit:
https://www.moneycontrol.com/news/business/companies/anil-to-be-adani-groups-vehicle-for-new-energy-business-7917031.html