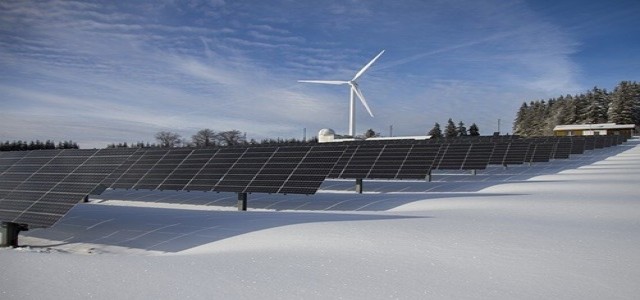 AccuWeather Inc., the weather forecast firm, has reportedly acquired pollution company Plume Labs.
In January 2020, the Pennsylvania-based company added the data of Plume Labs into its weather forecasting products. AccuWeather used this opportunity to acquire Plume Lab's stake and now the weather forecast firm is acquiring the rest of the company.
Plume Labs will continue its operations within the AccuWeather group as its center for environmental and climate data and will work on expanding its aim of saving lives by introducing its air quality predictions to nearly 1.5 billion people covered by AccuWeather worldwide.
With this deal, Plume Labs will explore beyond air quality by implementing its AI technology to various environmental risks ranging from wildfires to climate change. The acquisition will also expedite the investments of AccuWeather in AI for weather projections which is a crucial research area to make accurate forecasts for a changing climate.
According to the President of AccuWeather Steven R. Smith, the integration of Plume Lab's insights and data into the digital properties of AccuWeather is crucial for the community and user base of the company.
Smith added that Plume Labs has been a valued collaborator over the last several years and this move will merge the core competencies of the respective companies which will be a major step for innovation within the industry.
Romain Lacombe, the Chief Executive Officer and Founder of Plume Labs expressed that the merger with AccuWeather is a remarkable opportunity to upscale the company's impact and help nearly 1.5 billion prevent air pollution across the globe.
It is worth noting that Plume Labs is well known for its air quality data and maps, its ML/AI air pollution forecasts as well as its Flow device which is a personal air pollution sensor. Founded in 2014, the company has slowly expanded its product portfolio to provide three different products that focus on offering air pollution data.
Source credit:
https://techcrunch.com/2022/01/24/accuweather-acquires-air-pollution-startup-plume-labs/