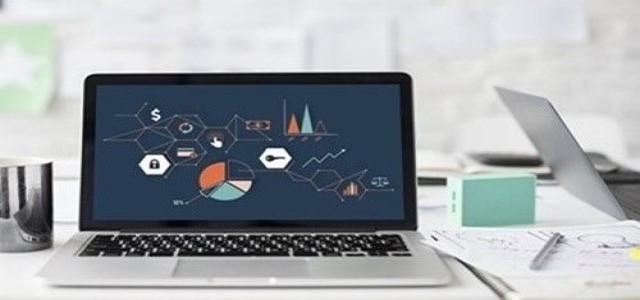 Global professional services company, Accenture, has reportedly announced that it will support the digital transformation of Indian consumer wellness company, Zydus Wellness, by effectively deploying its highly-efficient SAP S/4HANA solution. The initiative intended to facilitate the consolidation and integration of Zydus' business and operational processes in addition to the information from its recent takeover of Heinz India Private Limited.
According to Tarun Arora, the CEO of Zydus Wellness, it was essential for the company to move quickly towards the integration of information and processes from both the companies into a single future-ready platform before the commencement of the peak sales season. He has also explained that the company has selected Accenture owing to the understanding of its impressive track record and technology credentials showcasing the efficient deployment of its enterprise transformation at scale.
Zydus has stated that, after the installation of SAP S/4HANA, it was able to consolidate best practices and consumer packaged goods from both the companies to develop abilities to start operations as one unified enterprise. The new platform has also helped Zydus in standardizing and improving the visibility and operational efficiency of its business by developing a combination of modern end-to-end infrastructure across various businesses and geographies to build, test, pilot, and launch innovations at a faster and effective pace for the benefit of its customers.
Manish Gupta, the Managing Director of Consumer Goods and Services in India at Accenture, has stated that the implementation of SAP S/4HANA as part of the digital transformation initiative is a depiction of Zydus Wellness' commitment to emerge as a truly intelligent and customer-centric enterprise. He has also stated that the company focuses on supporting Zydus to bring product innovation to the market, further its business performance, and carry out operations in a more efficient manner.
The installation of SAP S/4HANA required a period of four months and ensured minimal disruption to the day-to-day running of the enterprise, ahead of its peak sales season.
Source Credits:
https://www.bakersfield.com/ap/news/accenture-helps-zydus-wellness-build-an-enterprise-platform-to-drive-digital-transformation/article_5437ed42-99c6-5d83-b385-411527a9cf0d.html