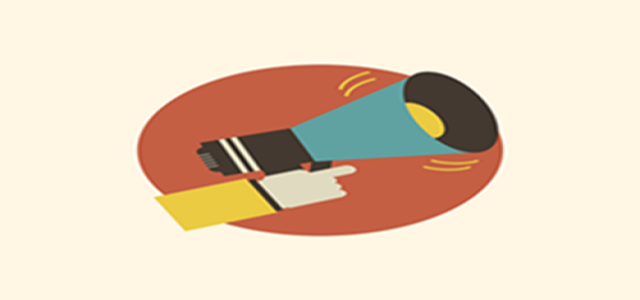 Accenture has announced its acquisition of Byte Prophecy, a big data analytics company based out of Ahmedabad.
The two companies have already been working together for the past 2 years for Accenture's clients in Asia Pacific.
Accenture has recently announced its acquisition of Byte Prophecy, the Ahmedabad based big data analytics and automated insights company. This acquisition will help Accenture address the rising requirement for digital analytics solutions and enterprise scale AI across Ahmedabad. The financial details of the acquisition have not been made public so far.
This move will help Accenture enhance its consulting and technology capabilities and help solve problems for clients in the areas of Advanced Analytics and data foundations. This will also help the company add 50 data engineering and insight automation focused data scientists to its wing of Applied Intelligence.
Piyush N. Singh, market unit lead for India and sales lead for Growth Markets, Accenture stated that businesses have now become extremely reliant on insight driven, rapid decision making. He said that with Byte Prophecy, the company has found an ideal partner with the right mix of technology and consulting skills and an innovation-based client centric culture.
Chief analytics officer and Global lead for Applied Intelligence at Accenture, Athina Kanioura, revealed that the two companies have already been working with each other over the past two years and have helped clients build pivotal data foundations that are important for successful AI adoption. She also said that both companies have a shared vision through which they have together been successful in the past.
Mrugank Parikh, the Co-founder of Byte Prophecy said that working with Accenture has helped them better understand pain points of the customers and make refined solutions to respond to clients' needs faster. He also expressed his excitement on the prospect of working with Accenture and said that working with Accenture will help them build stronger assets together and expand their services to more clients in the emerging markets.
Accenture has previously made smart acquisitions in countries like Australia, Spain, North America and the U.K. The company focuses on delivering on existing, as well as emerging client needs.
Source Credits: https://www.businesswire.com/news/home/20200517005011/en/Accenture-Acquires-Byte-Prophecy-Enhance-AI-Digitals