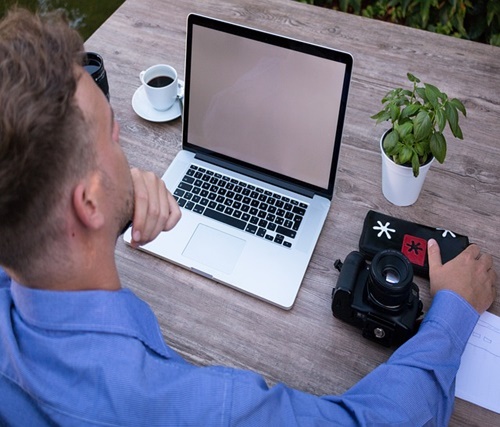 Wipro FullStride Cloud, a leading enterprise data storage solutions provider, has reportedly announced a partnership with Pure Storage, an innovator of technology-enabled business consultancy and services, to assist clients in accelerating their sustainability journeys.
According to the report, the objective of this partnership is aimed at providing clients with more effective methods for reducing environmental impact, enabling them to create a sustainable data center footprint.
The Chief Growth Officer of Wipro Limited, Stephanie Trautman noted that as the consumers demand more technology IT infrastructure, Wipro and Pure Storage have joined forces to address this need in the data storage and data center sectors. Wipro's approach entails reviewing, selecting, implementing, and monitoring sustainable solutions that optimize resource utilization and reduce waste, emissions, and energy effects.
Apparently, Wipro and Pure Storage will use their expertise to integrate sustainable technology industry best practices into their clients' technology infrastructure.
This will entail adopting improvements, guided by international industry standards, in the total data center footprint, greater power efficiency, and reduced direct carbon emissions from data storage systems.
the Global Head of Wipro's FullStride Cloud, Jo Debecker, stated that using Pure Storage's solutions as the foundation of a hybrid cloud storage strategy has assisted a joint customer in enhancing application performance, decreasing storage costs, enhancing data protection and disaster recovery capabilities, and minimizing the carbon and storage footprint of data centers by over 90%.
Pure Storage's chairman and CEO, Charles Giancarlo, expressed pride in working with Wipro and assisting clients in achieving their sustainability objectives.
Sources further reveal that the partnership will also prioritize e-waste reduction. The emphasis will now be on continuously upgrading a variety of components, as opposed to the conventional technique of replacing complete systems during hardware updates.
Source- https://www.moneycontrol.com/news/business/wipro-pure-storage-join-hands-for-sustainable-data-centre-technology-11018761.html