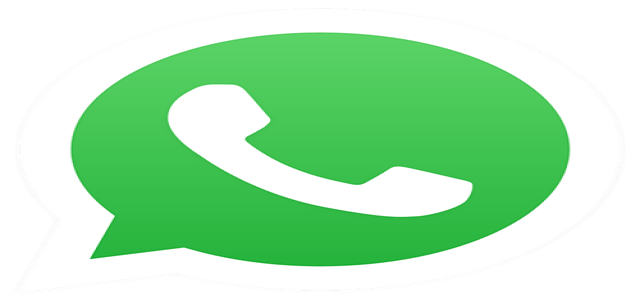 WhatsApp has reportedly introduced a new message reaction feature for iOS users. The Facebook-owned company has been working on new features for quite some time to make the application more interactive as well as interesting for its users. Recently, WhatsApp rolled out new reaction functionalities on its beta version for iOS users that helps subscribers to manage reaction-based notifications with new settings to change their tone or disable them.
With the new feature, users will be notified by new reactions, in the same way they are alerted with the notifications of group and private messages. Reports suggest that although WhatsApp is working on this feature, the reactions are still unavailable for public beta testers to try. Credible sources have previously stated that the messages can have infinite reactions but the count will stop after reaching 999, post which a '+' sign will appear.
Apart from this, WhatsApp is also working on its multi-device support functionality for a long time, that will allow the introduction of an iPad application and enable users to connect to the app even with no internet connection on their smartphones.
Presently, the public beta testers for the desktop application are already able to participate in the multi-device beta program. This allows users to access WhatsApp with up to four devices paired without needing an internet-connected smartphone.
The Facebook-owned firm has recently started introducing backups of end-to-end encrypted chats for both Android as well as iOS users across the world. With this update, if a user chooses to back up his/her chat history using end-to-end encryption, it will be exclusively accessible to that user and no other user will be able to unlock the backup. Apparently, neither the backup service provider nor WhatsApp will be able to access the user's end-to-end encryption chat backup.
Source credits:
https://www.dnaindia.com/technology/report-whatsapp-introduces-new-message-reaction-feature-for-ios-users-whatsapp-alerts-news-updates-technology-upgrade-2915819