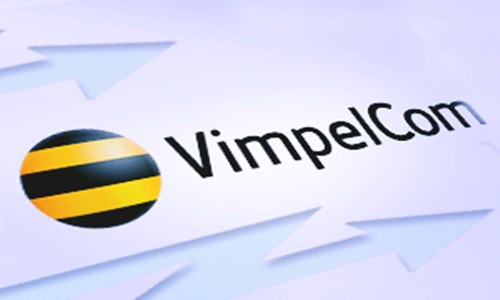 Russian telecommunications firm PJSC VimpelCom has recently announced that the company is looking forward towards a new digital IT modernization project in collaboration with Amdocs, the leading provider of services and software to media and communications companies.
Apparently, this new IT-solution would upgrade the Russian Digital Business Systems of Beeline along with its surrounding environment. Combined with the advanced big data capabilities of Beeline, the upgraded technology would help providing its customers with a higher personalized experience of its digital services, from self-care management of their accounts to fully new bundles for non-telco and telco products.
Amdocs said digitizing the core would enable Beeline Russia to lower time-to-market, along with improving its business agility as well as customer experience. Beeline and Amdocs have inked a multi-year managed services agreement as a part of the deal.
Chief Executive Officer of VimpelCom, Vasyl Latsanych, mentioned that the future of telecom is moving towards personalized, real-time offers with a goal of making those offers more aligned with the needs of customers.
Latsanych said that digitizing the core would enable the company to modify and launch its products quicker, satisfying individual needs of customers. Further, the company would also be capable of going beyond the usual SMS, megabytes and minutes for offering services such as liters of gas, airline miles and other non-telecom products, he added.
Shuky Sheffer, Chief Executive Officer of Amdocs, said in a statement that Beeline Russia is a market innovator which is focused on providing an exclusive digital experience, anytime and anywhere, to its customers.
Sheffer further stated that the company sees integrated carriers such as Beeline Russia winning in the market and so Amdocs has partnered with Beeline for helping to enable its future success. The company would be working alongside Beeline Russia in every step to make sure that the project meets the evolving and continuous requirements of its customers.