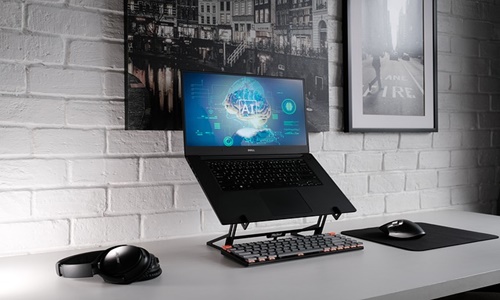 AeroCloud, the well-known cloud-native software for airport management used by dozens of airports globally has reportedly secured $12.6 million in a Series A funding round led by Stage 2 Capital, a U.S. venture capital firm.
AeroCloud, founded in Chester, United Kingdom, in 2019, claims that it is already collaborating with the airports of Manchester and Eindhoven in Europe as well as Tampa International and John Wayne Airport in the United States, handling over 150 million people annually overall.
At its core, AeroCloud guarantees all stakeholders cloud-based data access, with capabilities that assist popular airport use cases including automatic gate allocation for planes and maximizing surplus gate capacity to generate income.
The business claims that it uses machine learning expertise to provide its customers with estimates based on the past data, inclusive of projecting the number of passengers in a specific season of the year.
In order to determine whether a particular plane will take off on time, the AeroCloud platform also combines important data, including the percentage of passengers who have boarded the aircraft currently and the scheduled departure time. Also, if a delayed jet is still waiting at the anticipated arrival gate, it can immediately reassign that gate to an approaching plane.
AeroCloud CEO and co-founder George Richardson remarked that these scenarios occur 100 times each day for customers, and AI can always outperform the human brain in finding a solution.
On the surface, the industry for airport management solutions might appear to be a somewhat specialized market, but Richardson uses the data to show how much room there is for a new competitor.
AeroCloud had previously raised about $3.4 million, and now that it has additional funding it can expand targets and keep up its campaign to displace lethargic incumbents. More precisely, AeroCloud plans to increase its customer base to over 100, up from 42 currently, by the end of the year and is getting ready to double its personnel to 80 by 2023 throughout its centers in the U.K. and U.S.
Source credit: https://techcrunch.com/2023/02/20/aerocloud-a-cloud-native-airport-management-platform-raises-12-6m/